Resolves YES if they get the trustworthy-ish badge by the end of 2023.
Resolves NO if they do not. Also resolves NO if they get banned.
I got a bot tag, temporarily (for a month-ish) and I don't think bots can be trustworthy-ish
@Austin Is it fine if I create a market on myself? or is that considered impolite on manifold?
Check it out, @firstuserhere, I created this inspired from your comment here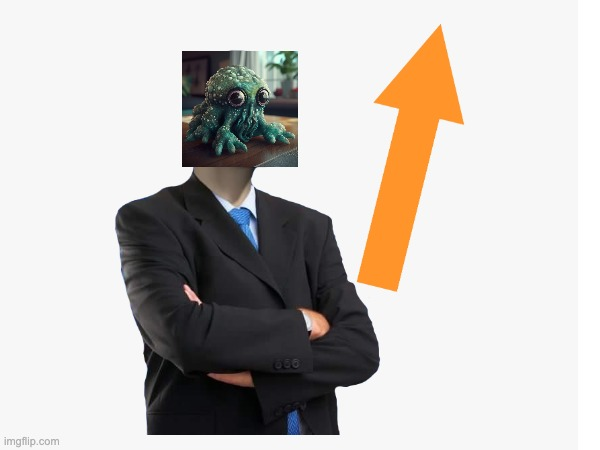 Challenge #7 for you and @jacksonpolack : is this human or AI generated? 😂 😂 😂
I like how the only NO holders are both Acceleration and Botlab, especially because I used to make markets to steal from the both of them xD

I've recently appreciated their work in adding markets to the "Please resolve" group; and their commenting history indicates a helpful, active, and polite member. I haven't interacted with them personally in any meaningful context, however, so would appreciate other Manifold community members weighing in!