Who will win the Israeli elections?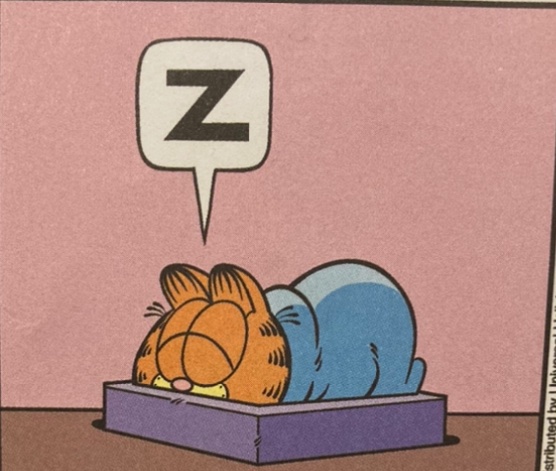 Enopoletus Harding
Resolves to the party of the Prime Minister following the next Israeli elections. Only the first result shall be selected if there are repeat answers.
@AndrewG This is way undervalued. I'd put 25% at another election (which means it will still be Lapid) and 15% for Lapid to win outright and form a government, 30% another rotation agreement of some sort or some compromise with a non-Likud, 30% Netanyahu wins outright. So I'm 35% on Metaculus for Netanyahu back by 2030 (see https://www.metaculus.com/questions/8054/netanyahu-pm-by-2030/ ), but in this election it's 30%. I'm 50% Yesh Atid (25+15+10 from rotation), 30% Bibi, 5% Non-Netanyahu Likud, 15% Other ...
General Comments
@EnopoletusHarding If there is another election, he will be the PM until after *that* election.
@EnopoletusHarding It's not 100% that a second election will result in this resolving to Lapid but it's certainly >>90%. Lapid has no scandals or anything like that on the horizon. Olmert took forever to oust with his scandal, and the Netanyahu trial is ongoing. He will be the PM going into this election, and if no one can form a government, he will be PM going into the next election, barring something weird.