Will SBF be criminally charged connected to his actions at FTX by end of 2023?

Ironic he got arrested for simply refusing to ramble some more after doing 15 podcasts (presumably the "under oath" part might not have gone so well)

This child shows up at your door begging to help get back the 10b pieces of candy he secretly stole from you. Wyd?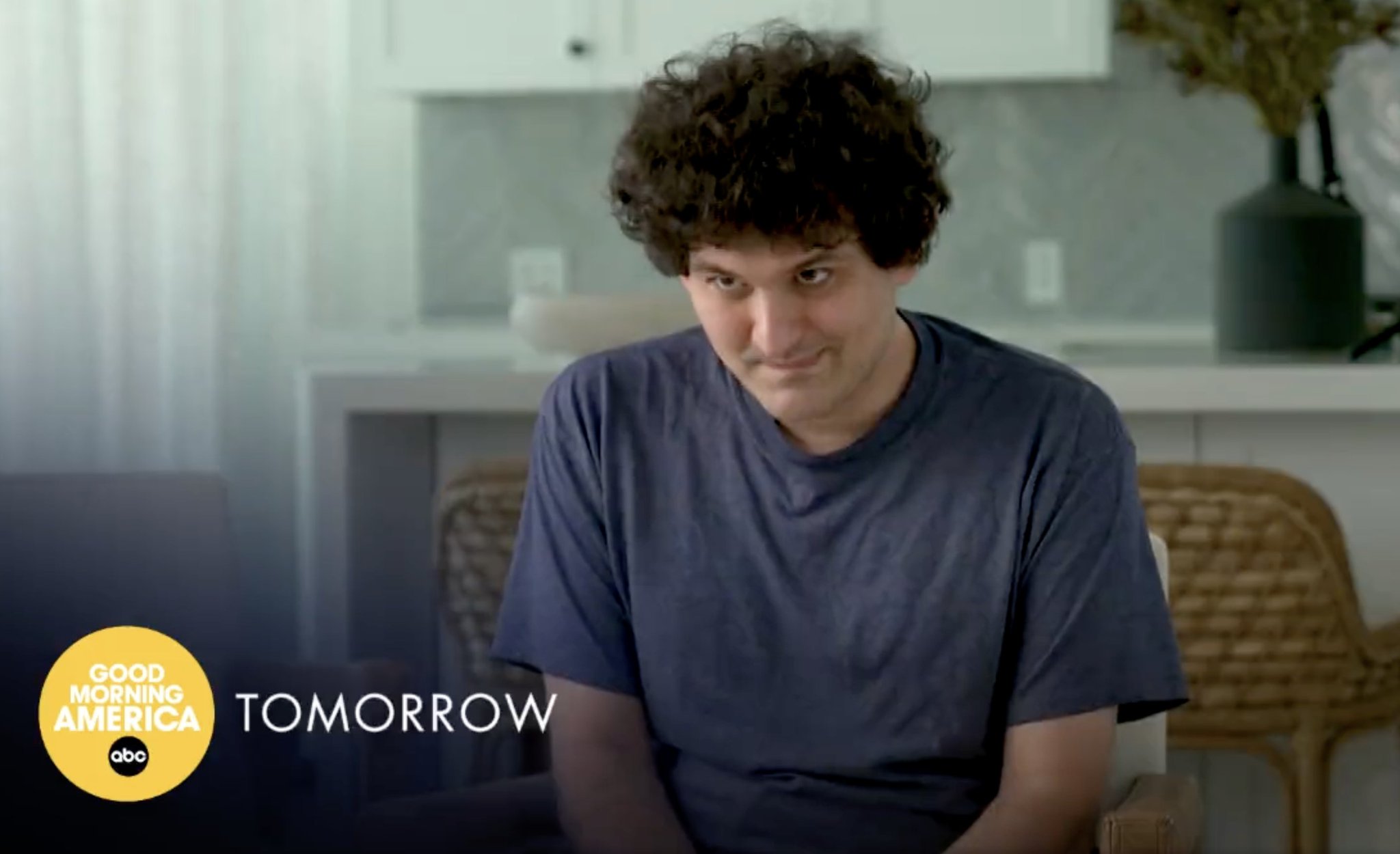 Will SBF be criminally charged connected to his actions at FTX by end of 2023?, 8k, beautiful, illustration, trending on art station, picture of the day, epic composition