Will Biden's VP assume the role of Acting President under the 25th Amendment for 24 consecutive hours during his current term?
Jack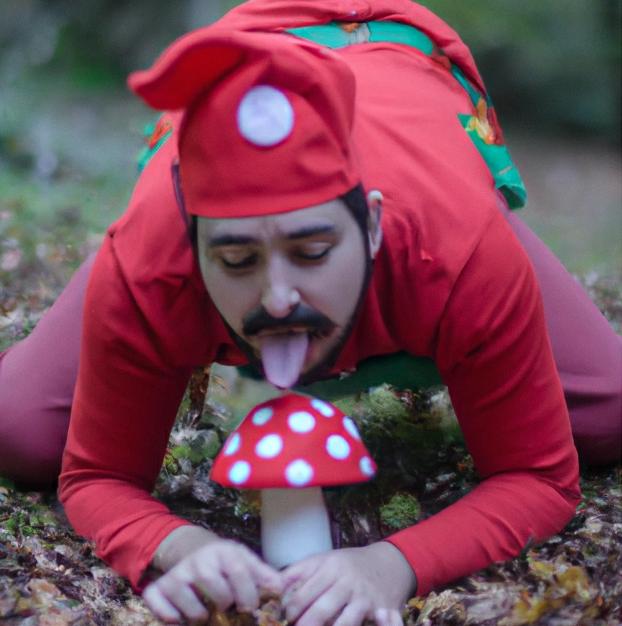 Here in Brazil, if the President leaves the country, he can't be president and it's temporarily transferred to the VP. Is it the same for the US? Can the POTUS do his job (e.g: make an executive order) from abroad?
@MP yes, he can. I'm sure if he's kidnapped or something there are special provisions for that, but in general the president is still the president when abroad.
@MattP Yeah, nothing special about the president being abroad. The provision for if he's kidnapped or otherwise incapacitated is section 4 of the 25th amendment.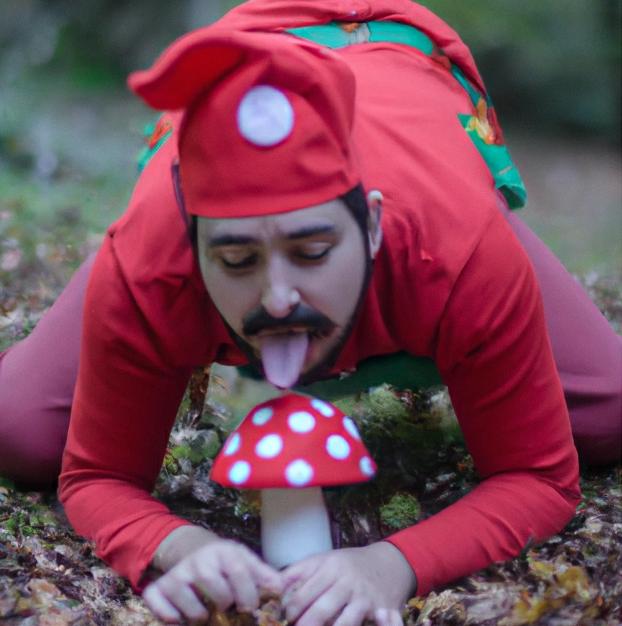 @jack Thinking about it, the Brazilian rule is dumb. (and can create weird outcomes when there is no vp)
Play-money betting
Mana (M$) is the play-money used by our platform to keep track of your bets. It's completely free for you and your friends to get started!