Which company will win the self-driving car race?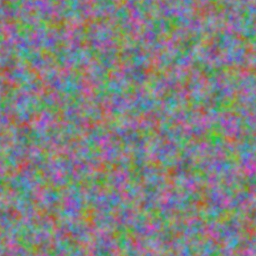 colorednoise
Which company will be the first to release a self-driving car that has above 5% market share (among all cars on the road)?
General Comments
Description could use some more detail about what level of automation/human oversight is enough to count, and also about how market share is counted.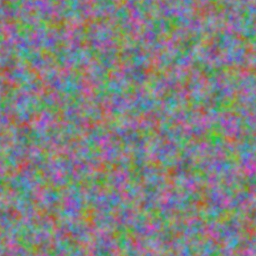 @Duncan Yes, though I'll stick to the spirit of the question. If somehow every other country in the world has 50% self-driving Teslas but the US doesn't have self-driving cars I'll resolve for Tesla.