Will there be a high-profile scandal involving AI generated papers submitted as schoolwork before the end of 2023?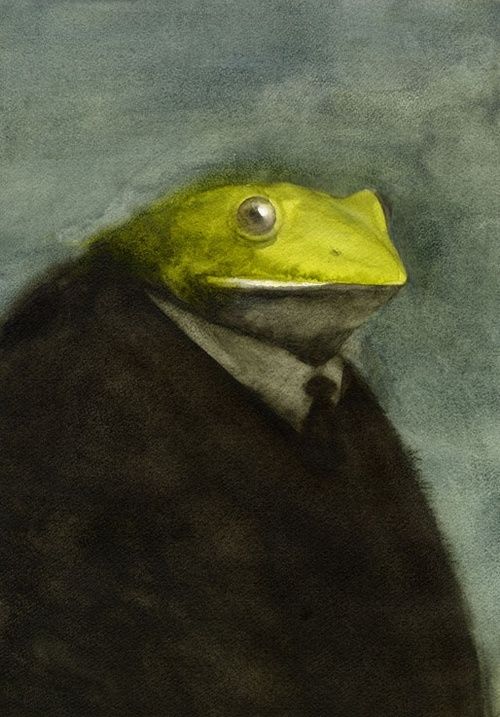 Duncan
Maybe they should teach kids to rotate shapes instead of arguing with each other about silly topics
Play-money betting
Mana (M$) is the play-money used by our platform to keep track of your bets. It's completely free for you and your friends to get started!