Will FIFA still have 211 member associations on April 1, 2023?
FIFA, which stands for Fédération Internationale de Football Association, is an international governing body of association football, beach football and futsal.

In November 2022 FIFA consisted of 211 affiliated associations.

However...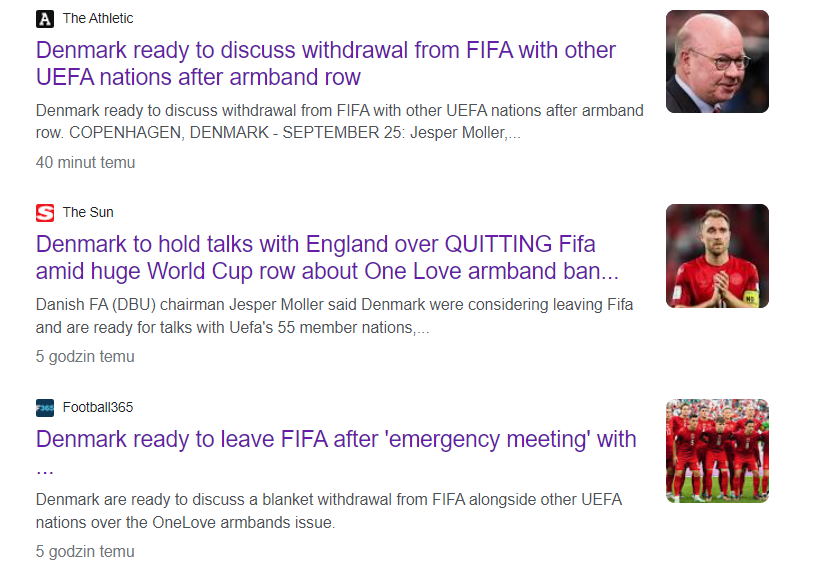 This market will resolve to YES if on April 1, 2023, this number is the same.
Manifold in the Wild

Bot
Will FIFA still have 211 member associations on April 1, 2023?, 8k, beautiful, illustration, trending on art station, picture of the day, epic composition