Will you help find Nikki a temporary home?
Nikki is an energetic, 60lb, half german-shepherd. She's healthy, eats twice a day, and very cuddly.
Preferred dates: March 15 - June 15ish (with flexibility on both ends)
Preferred locations: Austin, but she can brought to you.
Resolves YES if somone who has learned of Nikki only through this market (i.e. excluding me and Nikki's owner) helps find Nikki a home.
Resolves NO if noone here helps find Nikki a home.
I added a M$200 limit order at 5% for those interested in helping Nikki out.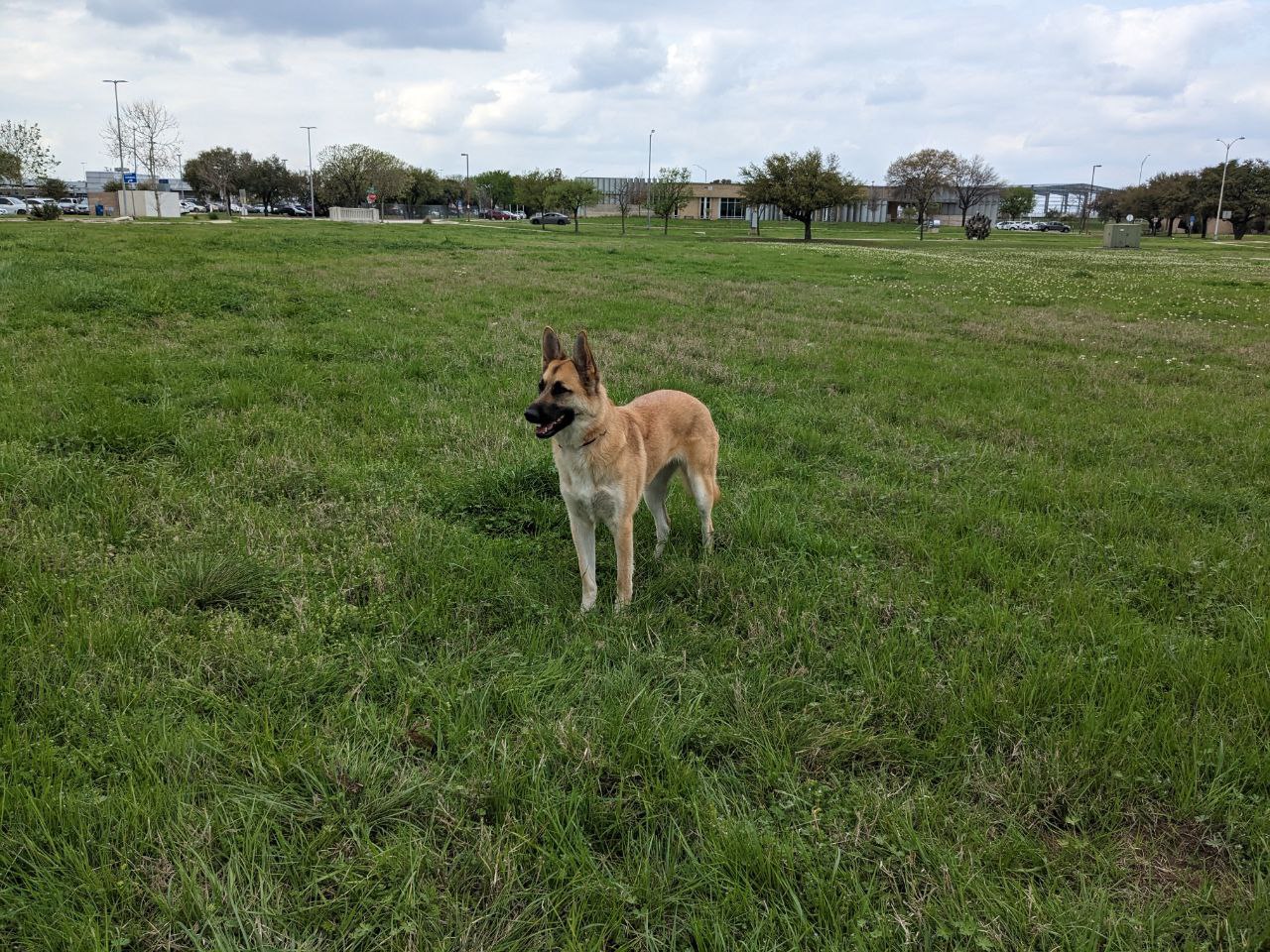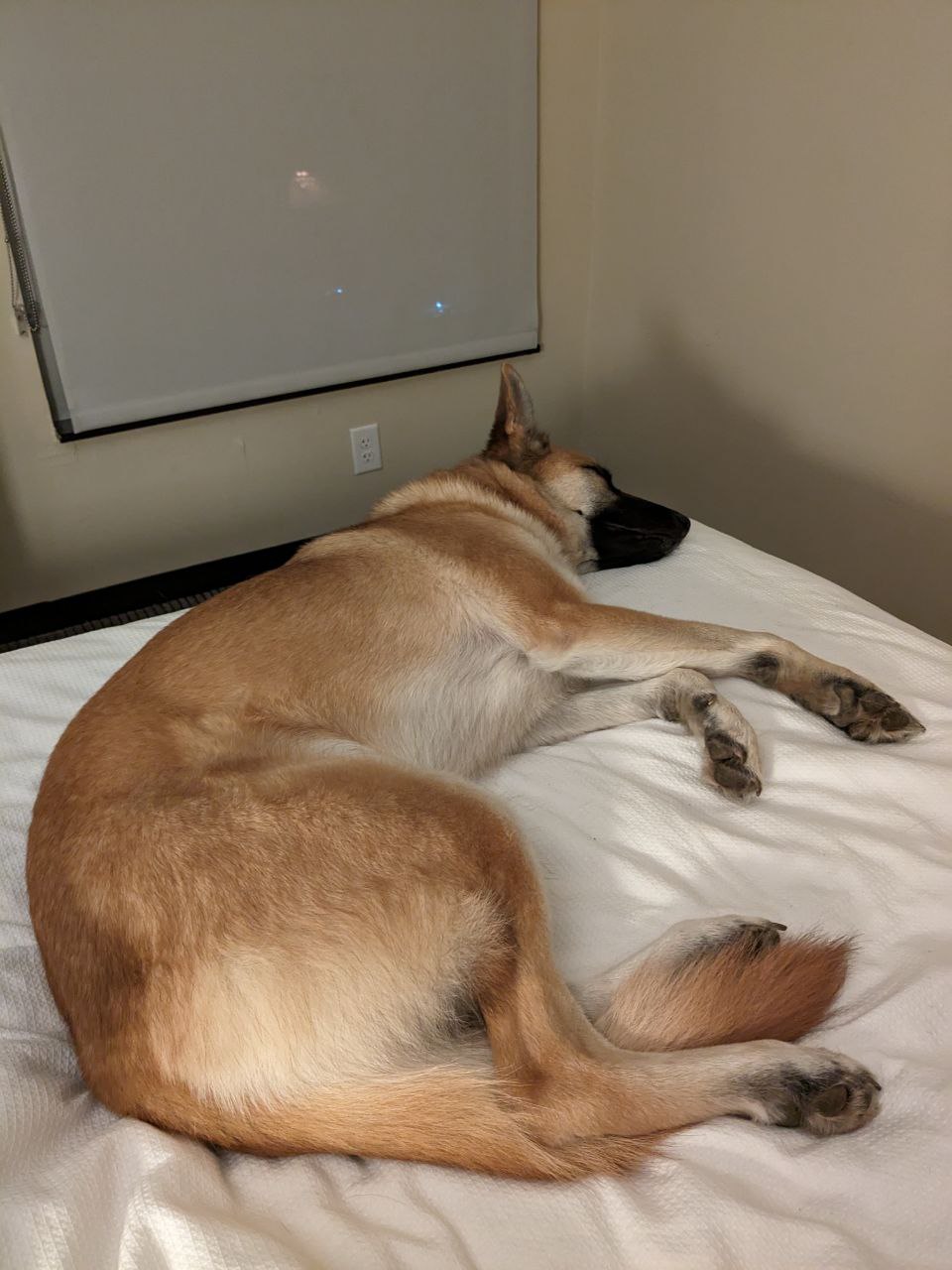 Isaac King
To confirm my understanding of this market:
You want someone to host her for a few months, then give her back?

Are you offering any payment for this past the mana invested in this market?

How far are you willing to transport her?

How does this resolve if a Manifold user offers to take her themselves?

Ian Philips
is predicting

NO

at 43%
@IsaacKing
- correct
- I believe @CatThuNguyenHuu is (maybe?) offering a few hundred bucks
- Must be in the US, the closer to Austin the better
- This resolves YES if a manifold user takes care of her for the few months.
It's possible that she has already worked something out, I'll ask Cat.


Cat Thu Nguyen Huu
@BTE farther than preferred but definitely not too far! I can hire a dog transport company to bring her there

Cat Thu Nguyen Huu
@BTE she loves dogs (but sometimes they don't love her because she has too much energy), loves people, and I don't think she's ever seen a cat...