I will resolve this market however I feel. Convince me.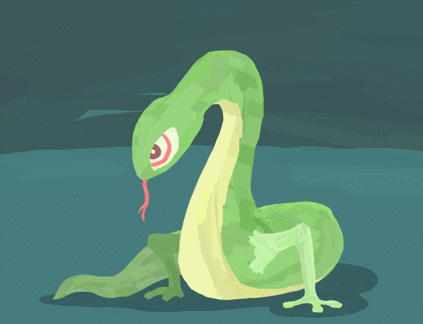 SneakySly
Convince me to vote YES or NO. I resolve this when my decision is made.
💬 Proven correct
If you resolve YES, I will aim to participate at least a bit in all the markets you create during June, which will hopefully help them get going!
RoboTeddy made M$17!