[Feature Suggestion] Will Manifold add the ability to tip markets?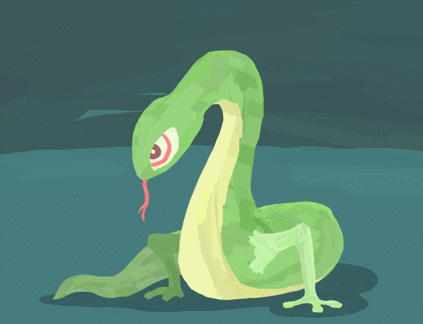 SneakySly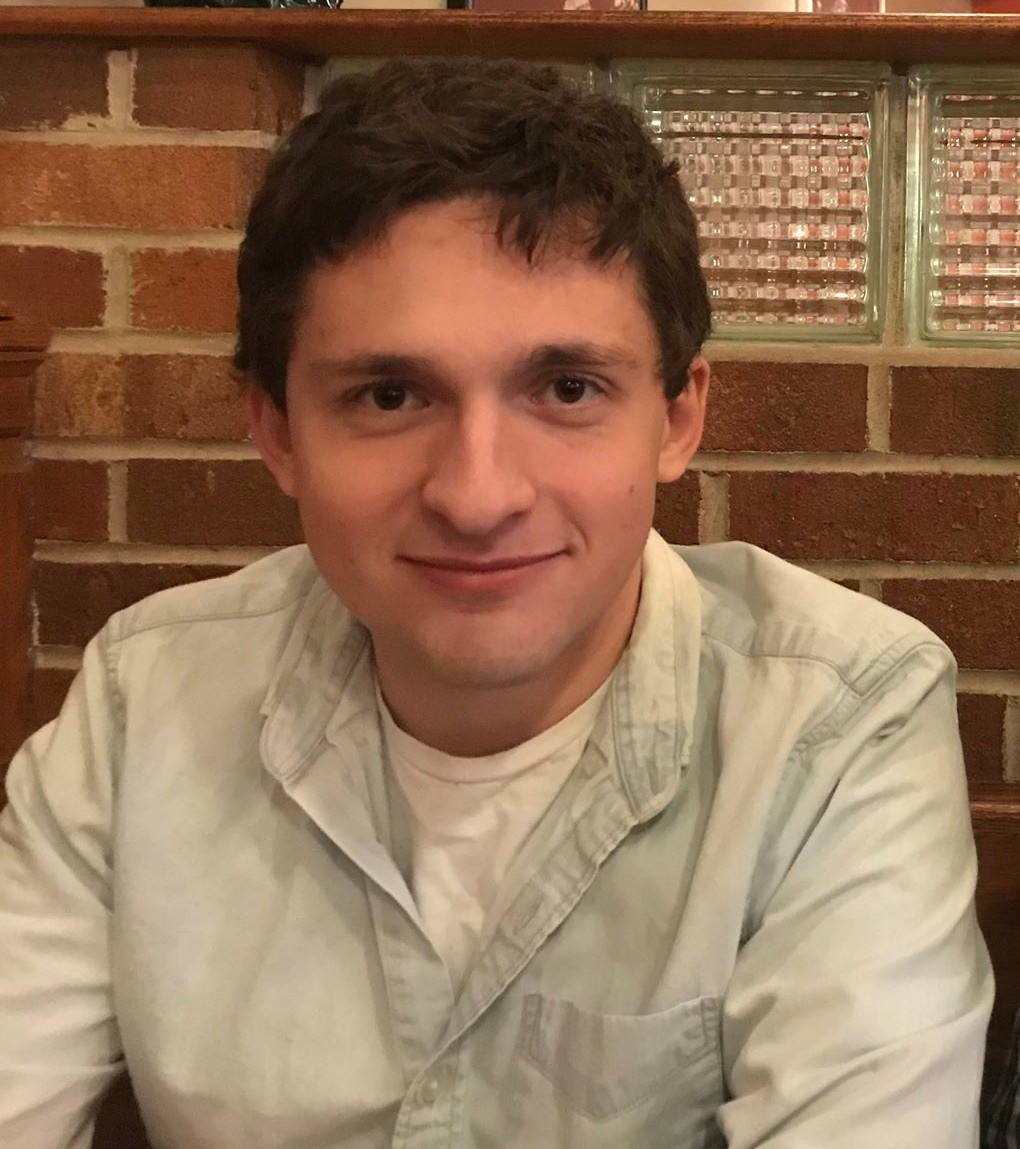 What is similar enough? Adding liquidity is already used in this way by some.
Adding liquidity goes to market participants, tipping would go to the author. Also adding liquidity is hidden away in a menu and most people don't know about it, tipping markets should be similar to tipping comments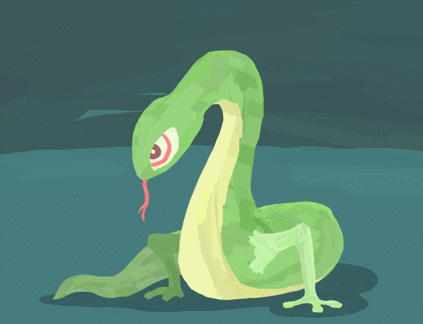 @jack Yup, Jack explained it well. Liquidity is not equivalent. Equivalent would be something like emotes or reddit silver/gold awards that benefited the market creator for example.
Play-money betting
Mana (M$) is the play-money used by our platform to keep track of your bets. It's completely free for you and your friends to get started!