Will I get any rationalussy at Manifest?
aka Will I have sex with someone at/around Manifest?
Forgive the meme title; It got you to look didn't it?
I've bought my plane ticket, manifest ticket, and hotel is reserved. Barring calamity, I will be going to manifest this year, and I'm hoping to make some friends. Possibly some with benefits.

I don't wanna write a bunch of legalese. In general I will resolve in the spirit of the market. Some specific clarifications:
If I'm unable to attend manifest for some reason, this resolves N/A

If I have sex with someone who I met completely disconnected from manifest, that doesn't count.

It can be someone I've met before and meet again at manifest, but not someone I already know well.
Why you might buy YES:
I suspect Manifest will be a pretty good place to meet people who are roughly interested in the same things as me.

As an (idealistic) goal I've been wanting to have more casual sex and be more sexually open in general.

I am probably best described as pansexual and pro-polyamory, so there are lots of "fish in the sea".

Someone might see this market and know where I stand on the issue and thus be more willing to be the first to broach the subject.

I mean just look at me. Who wouldn't want a hunk of that? 😉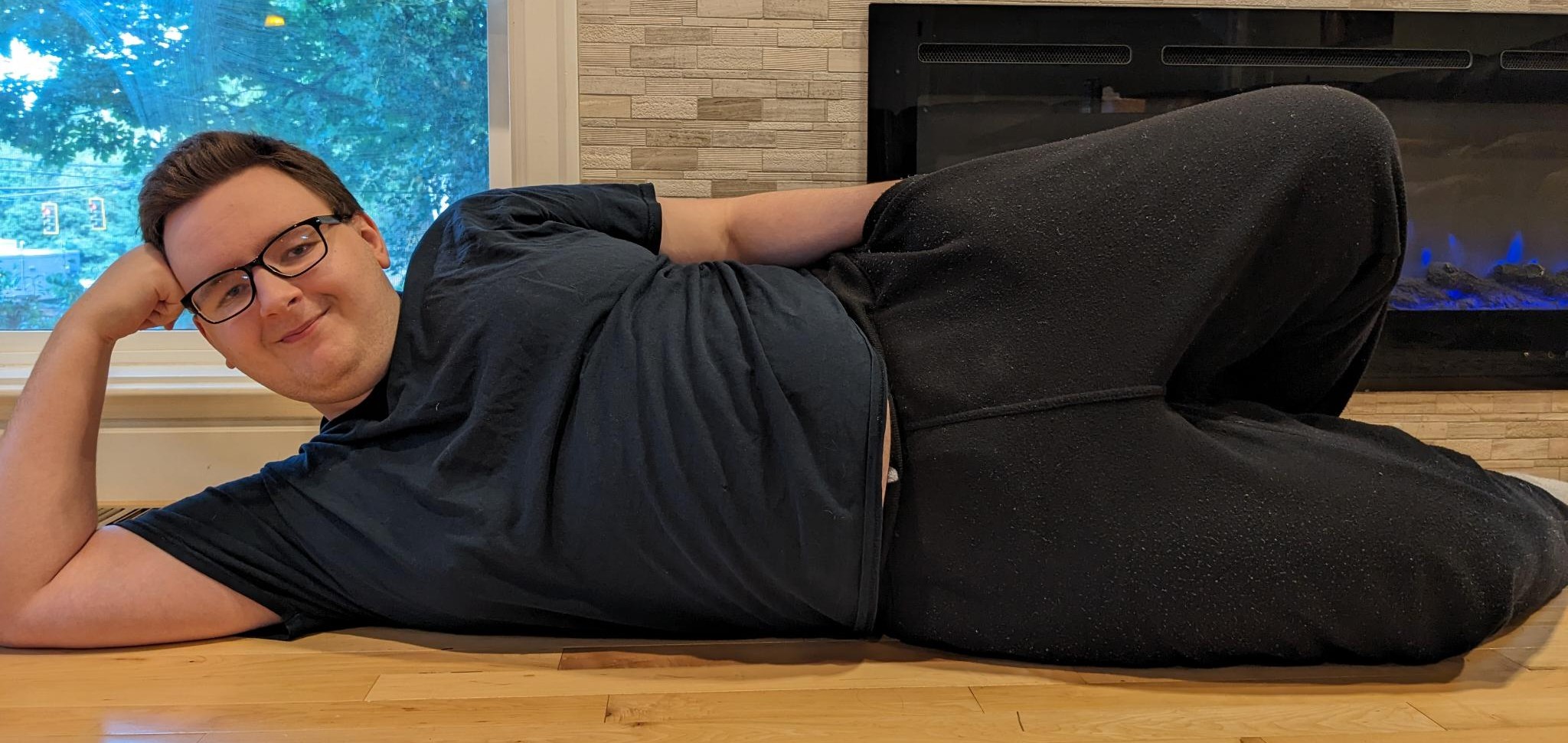 Why you might buy NO:
In practice, I am anxious and awkward in general and even more so about sex. It's very easy/"safe" to avoid even broaching the subject, restrain the horny and act almost as if I'm asexual. It's a minor miracle I posted this market, but text is often easier than in person so the fact I posted this market isn't great evidence that I'll be able to talk so plainly in person.

I mean just look at me. Who would find that attractive?


Feel free to ask questions in the comments. I will not bet on this market.