Will there be a way to exchange manifold dollars for US dollars by the end of 2022?
Nils
This question resolves to "YES" if there is a way to convert manifold dollars into US dollars automatically by the end of the year. This doesn't necessarily have to be done by manifold themselves as it is possible to exchange manifold dollars by creating questions and resolving it appropriatly.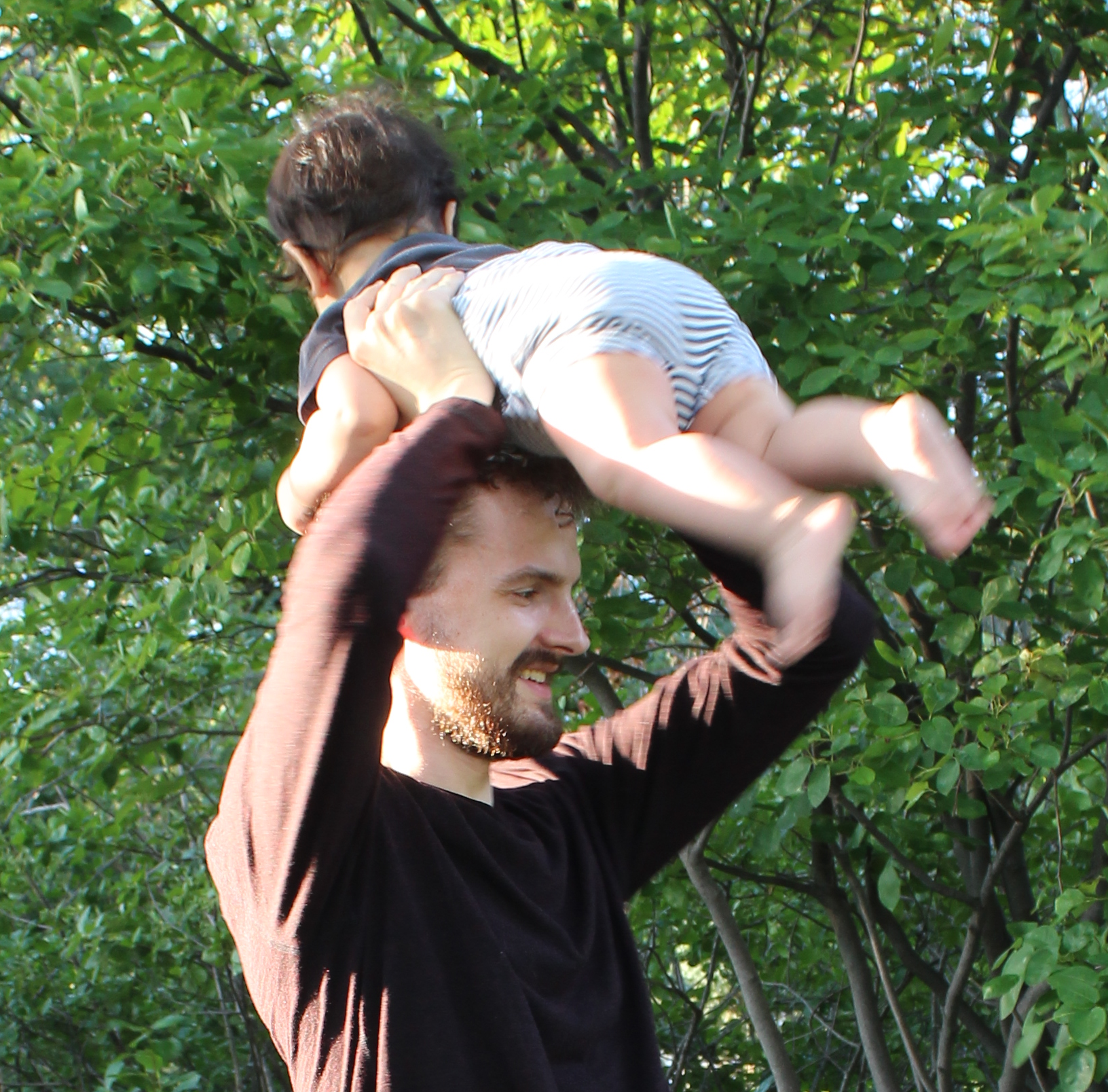 With manalinks, tips, and the betting API all having come online this month, all this should take is someone getting around to do it.
What counts as "a way"? It'll always be possible to pay another user and have then transfer you the M$ via a market. (Awkward and potentially illegal, but possible.)
@IsaacKing That's what I meant by "automatically". It can't be done entirely manually.
@Nils If they implement a betting API and it becomes easy to do with a bot, will that count?
@IsaacKing If I understand your question correctly, you're just asking about implementation details? If so yes, that should be fine, as long as it's not something manual (which means that it could be done right now without much) Also the service should be publicly accessible