When will Trump launch his 2024 presidential campaign (in months from August 2022)?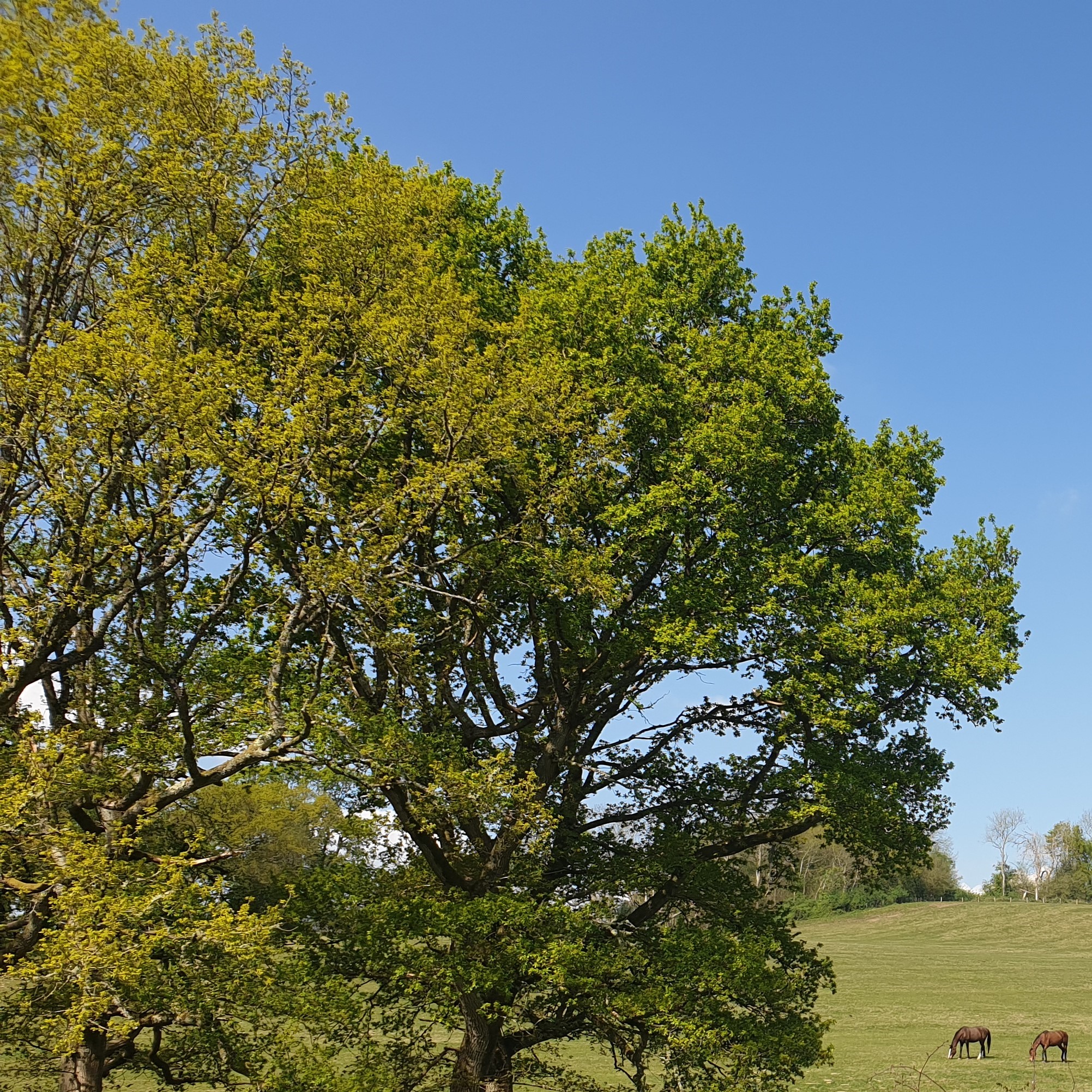 John Roxton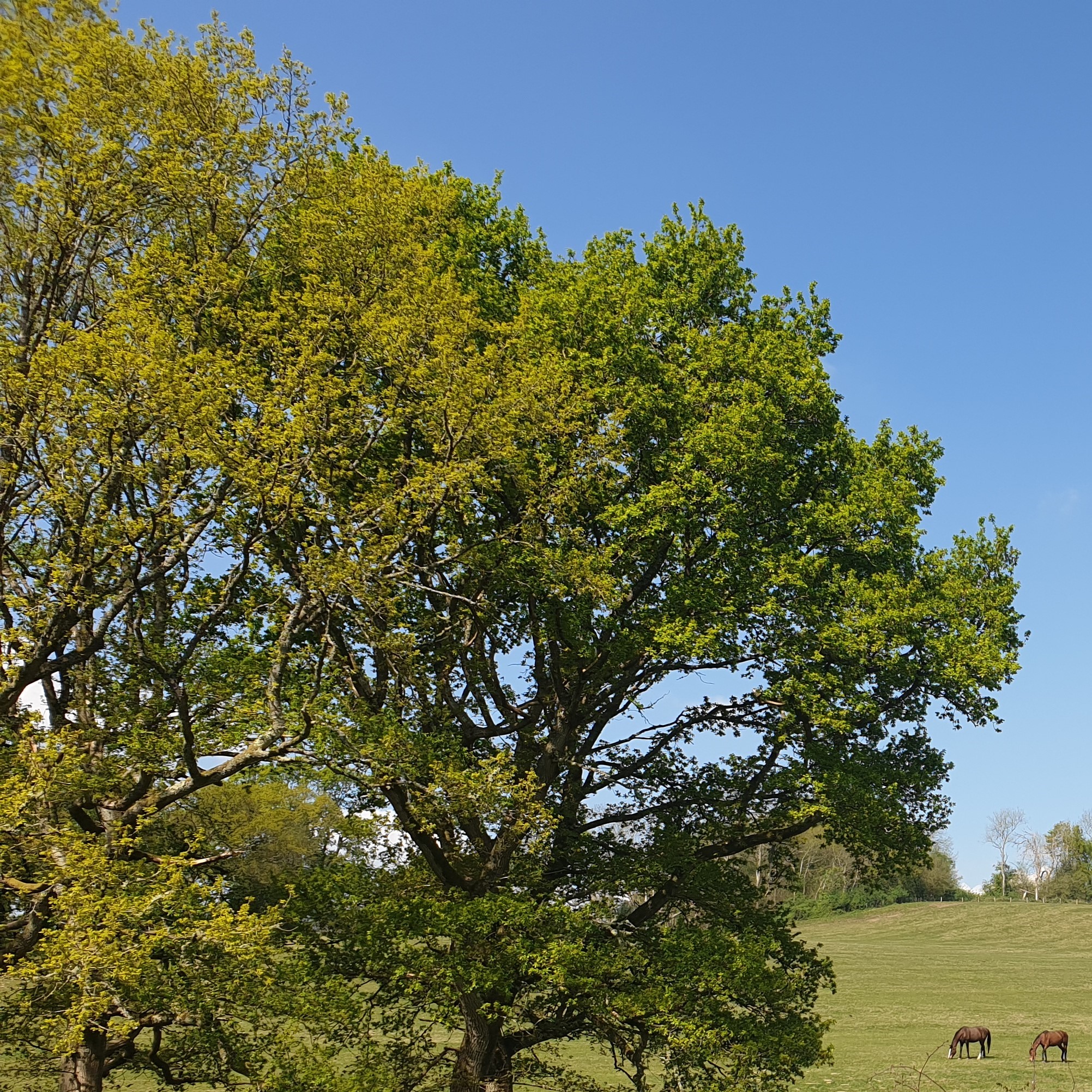 @LivInTheLookingGlass If he does not launch, I will resolve N/A. Good question, thank you. Have added to the market.
Play-money betting
Mana (M$) is the play-money used by our platform to keep track of your bets. It's completely free for you and your friends to get started!