Will Putin no longer be the leader of Russia by Dec 31, 2022?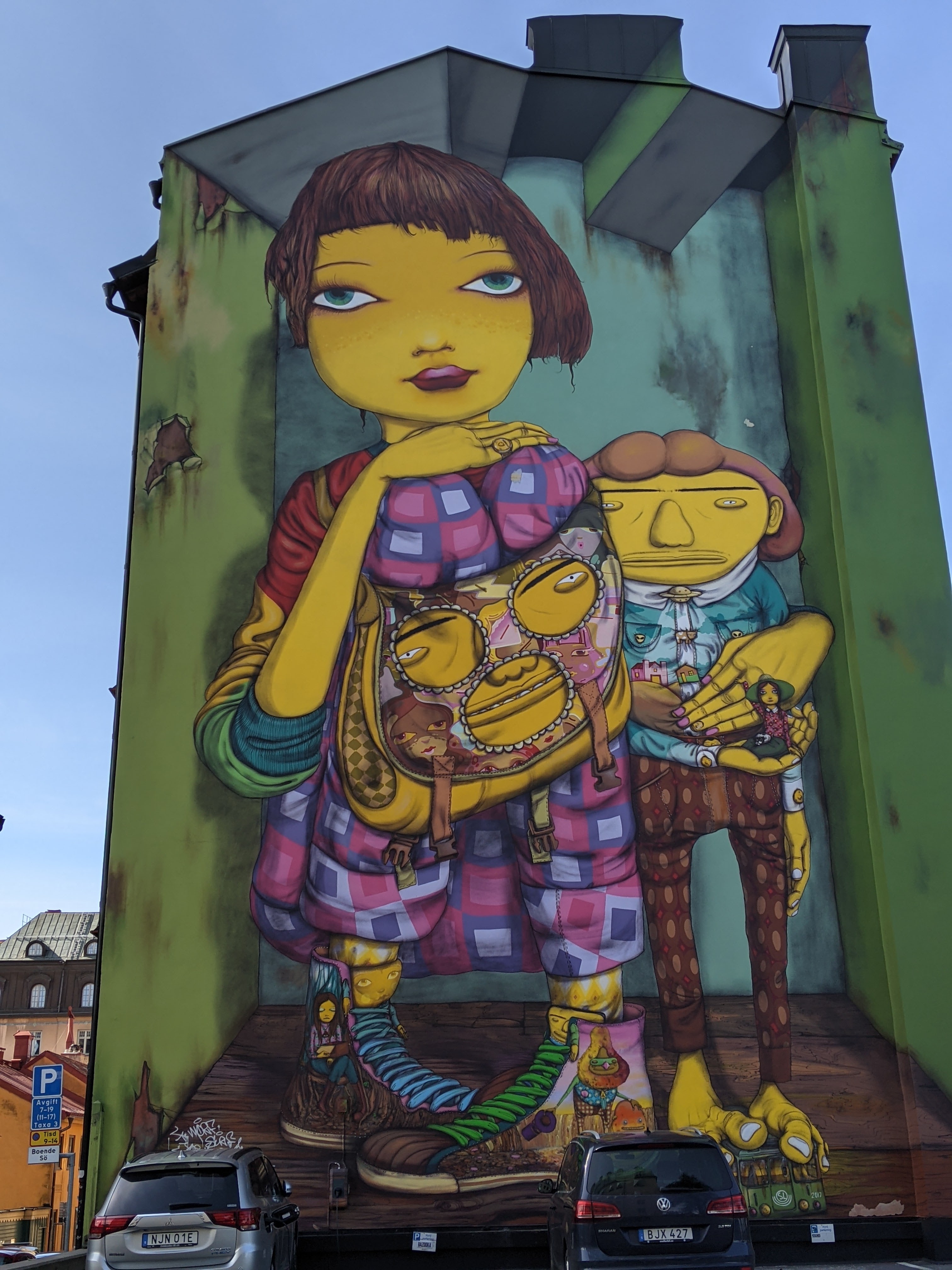 Ken Michaels
This should have been a simpler question: "Will he be president" and drop the unnecessary "not" as now you have to do a double negative in your head if you think he will be president.
Play-money betting
Mana (M$) is the play-money used by our platform to keep track of your bets. It's completely free for you and your friends to get started!