All responses with 10% or greater win.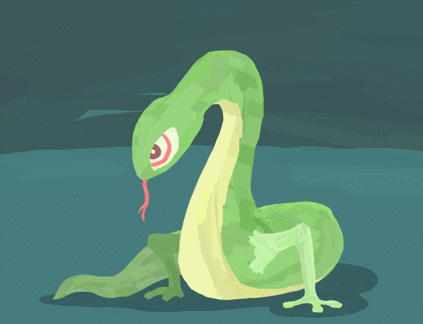 SneakySly
I will select all answers with percentage >= 10 as equally winning responses.
This answer is either gonna win, Or Force the pool larger. Either way, Fun!
General Comments
Oh whoops I misread this as "I'll select all answers with <= 10 as a winner" 😂 Oh well I only spent M$26
@BTE I initially bought $1 of each later from a to z, and then I went through and sold each. I'm guessing the system rounded down in the UI or something — I did actually get some money back though.
Yes, it rounds to the nearest integer amount of M$ in the display. The actual amounts can be fractional.