Which Manifold for Good charity should I donate to?
Sam Harsimony
I am looking for convincing arguments about which charity to donate to through Manifold for Good.
GiveDirectly: a simple, effective approach to alleviating poverty.
💬 Proven correct
Jack made M$63!
Jack bought M$1015 days ago
I'll start by talking a bit about GiveWell and/or its two top charities (Malaria Consortium, Against Malaria Foundation), since they're most directly comparable to GiveDirectly - they're all in the global health and development space, and have a very high degree of evidence and research. Generally, estimates of the effectiveness per dollar put malaria interventions at roughly 10x compared to direct cash transfers. See the row "Cost-effectiveness in multiples of cash transfers, after supplemental intervention-level adjustments" in GiveWell's cost-effectiveness model spreadsheet https://www.givewell.org/how-we-work/our-criteria/cost-effectiveness/cost-effectiveness-models. The estimates vary depending on what you value and the assumptions you make, but this consensus appears fairly strong and it's quite well researched. For a description of what those charities do, I'll defer to GiveWell: https://www.givewell.org/charities/top-charities Note that GiveDirectly is one of GiveWell's top charities, but there's a pretty large difference in estimated effectiveness between their #1 and #9 choices.
Jack is betting GiveWell 15 days ago
Also, I think there's a significant chance that work in this area will be important and impactful in the next few decades, not just the far future.
GiveDirectly: a simple, effective approach to alleviating poverty.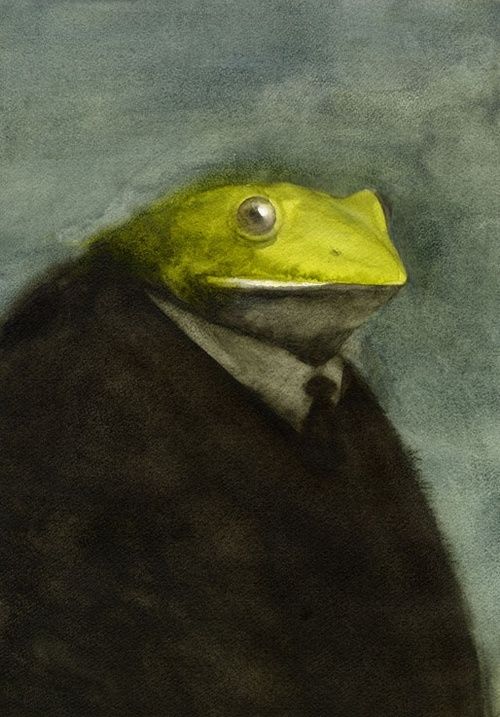 Duncan is betting GiveWell 12 days ago
Givewell includes GiveDirectly in it's top ten, so you should only give to GiveDirectly directly if you believe that you've done better research into all the other top charities on the list than has Givewell.
General Comments