If/when more manifold bounties are awarded, will anyone get a second bounty?
Isaac King
Resolves to yes if, the next time any bounties are posted, any of the recipients have also received a previous bounty. If none of them did, resolves to no. If there are no more bounties posted before the end of this year, resolves to N/A. https://docs.manifold.markets/bounties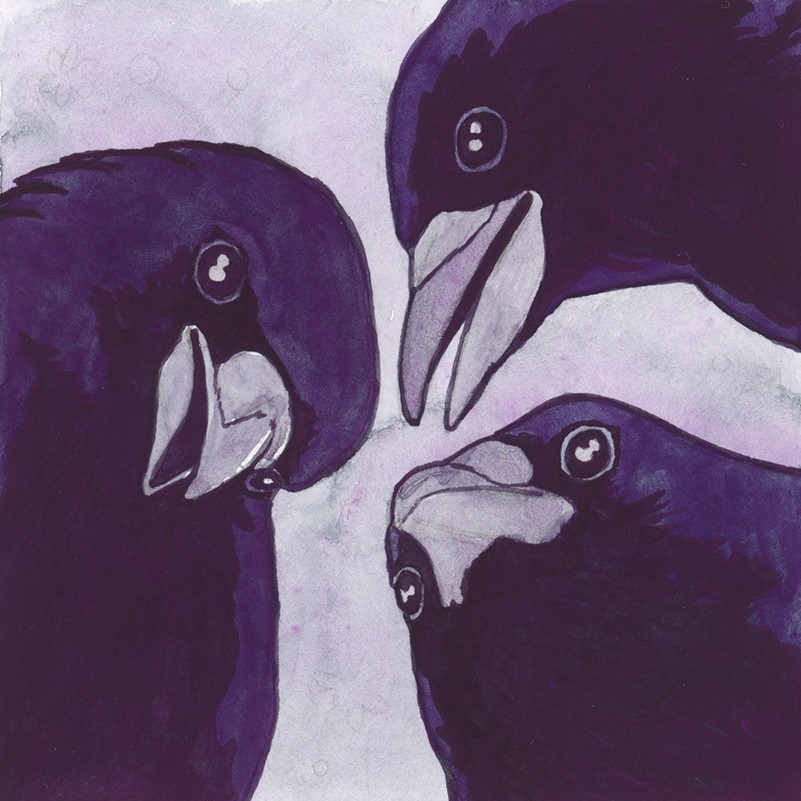 I know there have been bounties awarded that aren't on the page (I got one that isn't listed), I assume the spirit of the question is "will anyone have received multiple bounties by the time the page is updated"?