Will Deadpool-style oxygen deprivation chambers become common by 2032?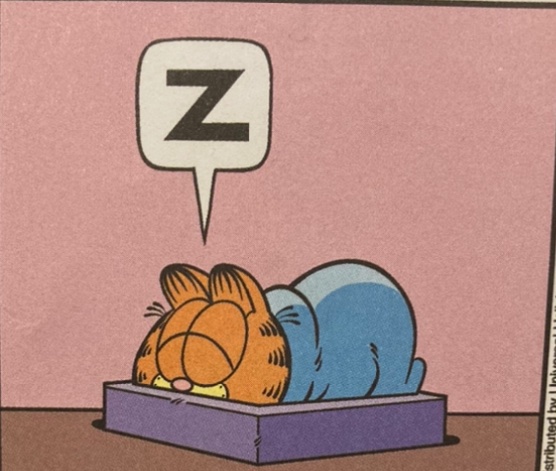 Enopoletus Harding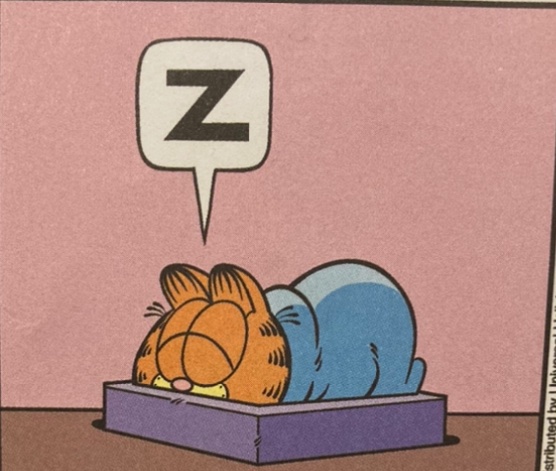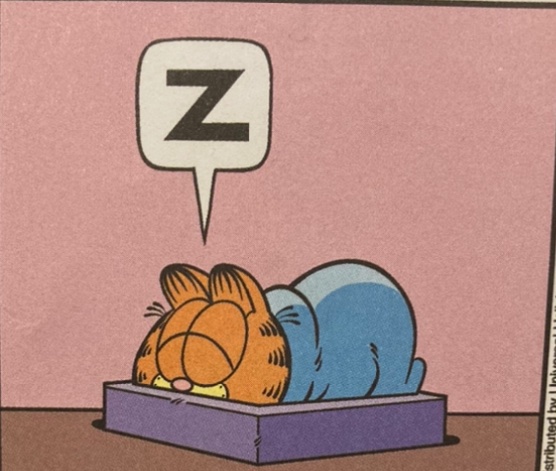 When entering bicam from a bad posture, there are two modes: brain fog, but decent breathing, or vast difficulty breathing, but clear thinking.
Play-money betting
Mana (M$) is the play-money used by our platform to keep track of your bets. It's completely free for you and your friends to get started!