Will Destiny appear on Lilly's Brush It Off Podcast in May?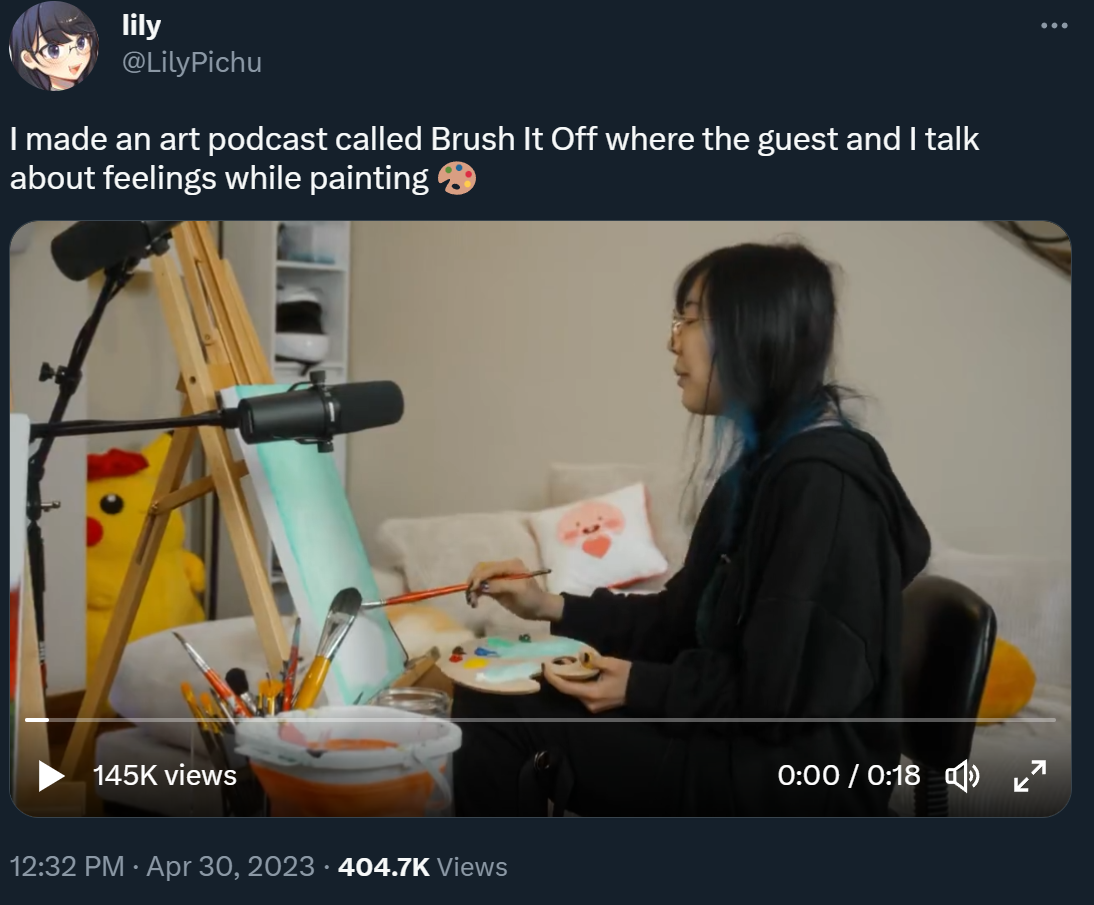 It's may 16th
According to lily's patreon posts before the Destiny podcast gets released, she's going to release one with poki then amouranth and then destiny.
And no shot she released 3 podcast eps in 15 days. Her upload schedule is too fucked for that.