Will xQc beat his Minecraft speedrun PB before Forsen?
xQc has been occasionally mixing Minecraft runs in with variety content despite having the better PB in his 'competition' with Forsen. Meanwhile, Forsen has been pretty much exclusively running MC speedruns in an attempt to take back the record (~4-5 hr per stream). Who will beat the 00:20:05 PB first - the skeleton or the hobo?
The market will resolve 'YES' if xQc manages to beat his PB of 00:20:05 before Forsen does; otherwise, the market resolves 'NO'.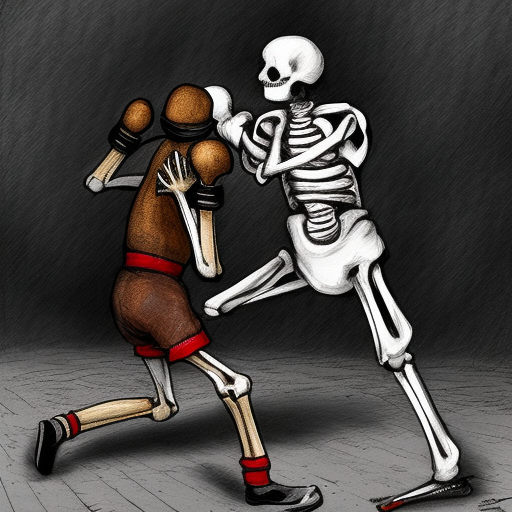 Close date updated to 2050-01-22 6:59 pm