When closed, will the prob be odd?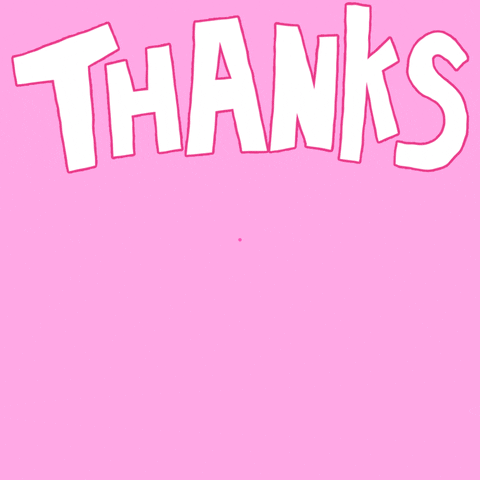 Undox
Resolves YES if prob is 1%,3%,5%,7%, etc. NO otherwise. This is the prob as shown in the UI, rounded to the nearest %, where 0.5 rounds up to 1 for example.
💬 Proven correct
Conflux made M$10!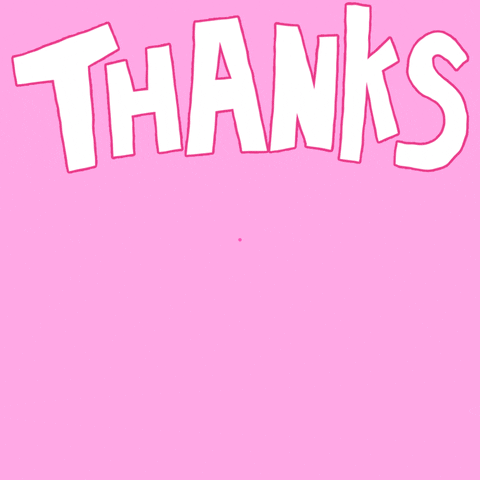 Undox
is betting
YES
at 43%
@Conflux Last bettor market (doesn't need to be a whale). And if 2 such people make a bet concurrently in the last second, it really could go any direction.