Will Elon's new startup xAI launch a publically accessible AI model (not waitlist) before the end of 2023?
PLEASE READ THE DESCRIPTION
Users should be able to download the app or access the web-app from a browser. The app has to be available in atleast two different countries and there should not be any other requirements to access the app other than geographical.
Edit: A product available only to X premium users would resolve this question to yes since in theory anyone can pay to use it.
EditTwo: If the product is in the middle of being rolled-out to users it doesn't count. The roll-out has to be completed.
from market description:
The app has to be available in atleast two different countries
@GabeGarboden I think it can go both ways right now. It makes sense that the market went up since launching in one country is one step closer to launching in two. However, given that we only have 3 weeks lett in 2023, 81% might be too high but also could be accurate 🤷🏻‍♂️
Does the app have to actually work as promised? Fully self-driving car has been "arrives in 2 minutes" for years, several rockets have launched imperfectly, and Twitter has not been a net benefit to humanity this past year.
@ClubmasterTransparent Valid question but this market is not concerned with the reliability of the product. You can start another question for the reliability.
If the user will need to meet the following or similar criteria does this count as "other requirements"?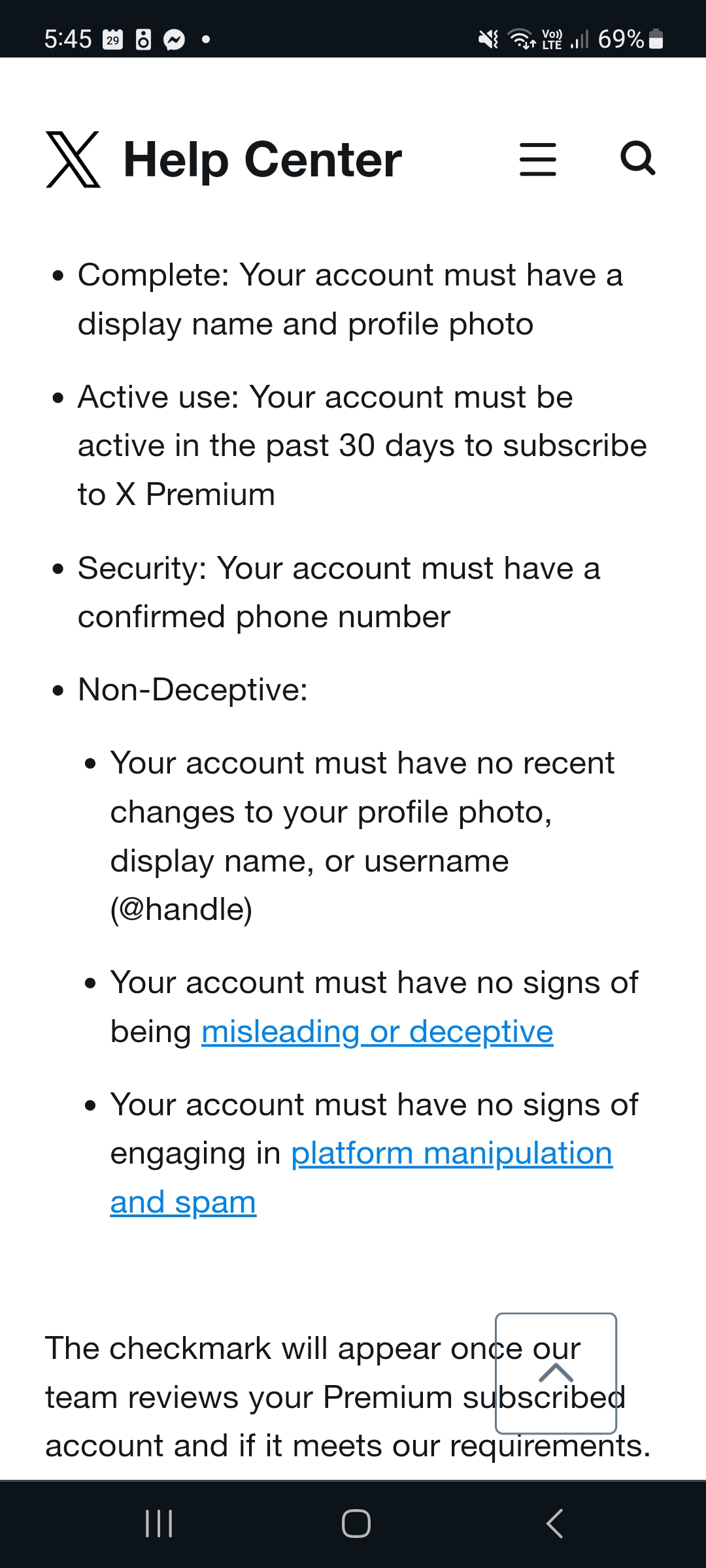 @Metastable The question description clearly states that if premium is the only requirement then the question resolves as Yes.