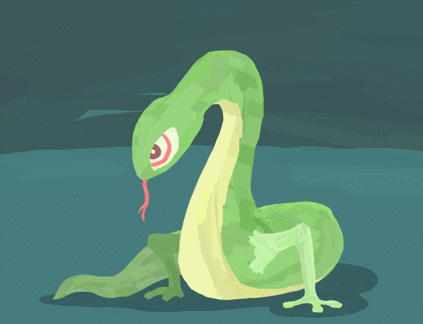 SneakySly
General Comments
I predict this is not going to turn out well for anyone except the person who logs on 2 minutes before close to drop M$10000 on a new answer.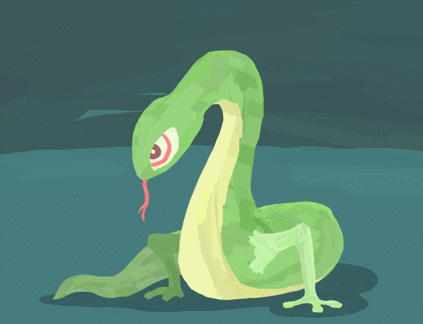 @IsaacKing I worded that wrong. Should be just after resolution (which happens in 3 days)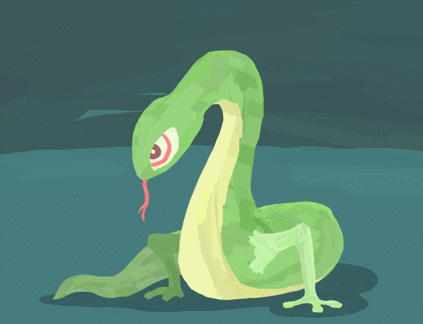 Oh I actually got confused on two of my markets. I meant *within* three days.