Will U.S. inflation be more than 0.4% from March to April 2022?
S G
💬 Proven correct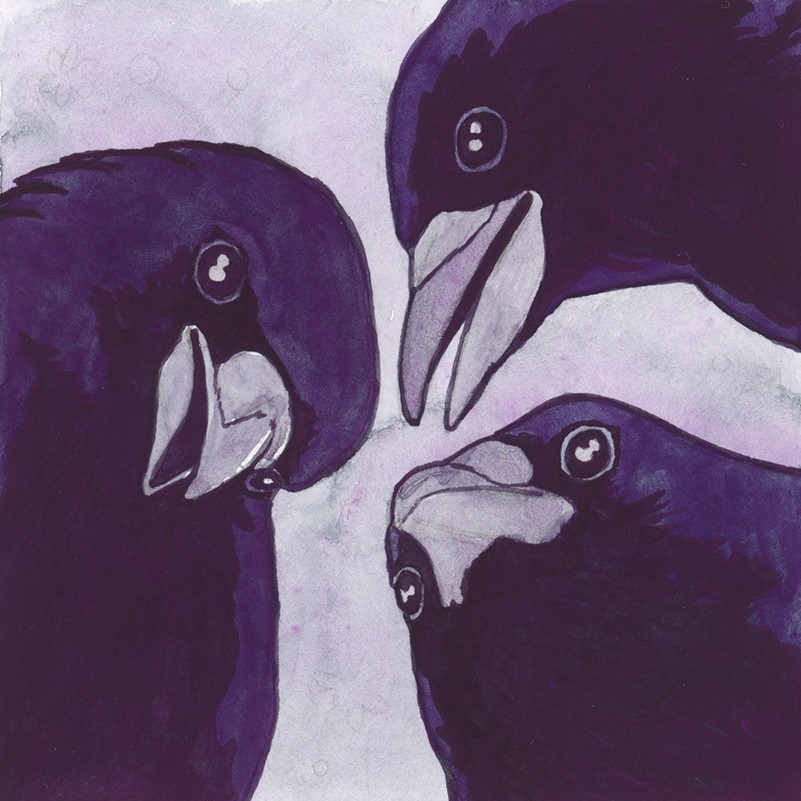 wasabipesto bought M$20 of YES18 days ago
It appears the monthly number hasn't been below 0.4% since August 2021 (and event hat was just a dip). Any reason that number was chosen as the cutoff?
wasabipesto made M$23!