Will monkeypox spread in South Africa?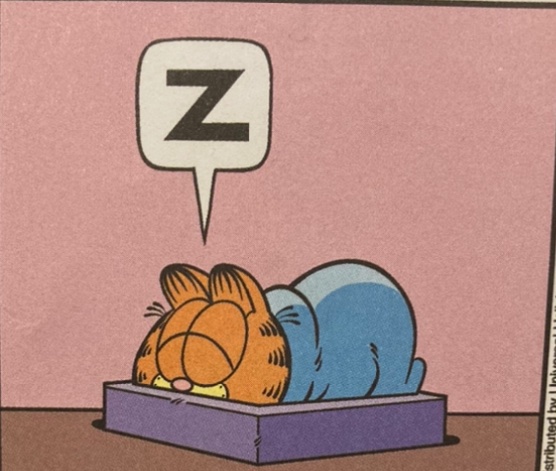 Enopoletus Harding
This seems to be the New AIDS, so it seems worth asking if it's going to affect southern Africa like AIDS. Resolves yes if there are more than ten thousand cases of monkeypox in South Africa by the end of the year, no if not.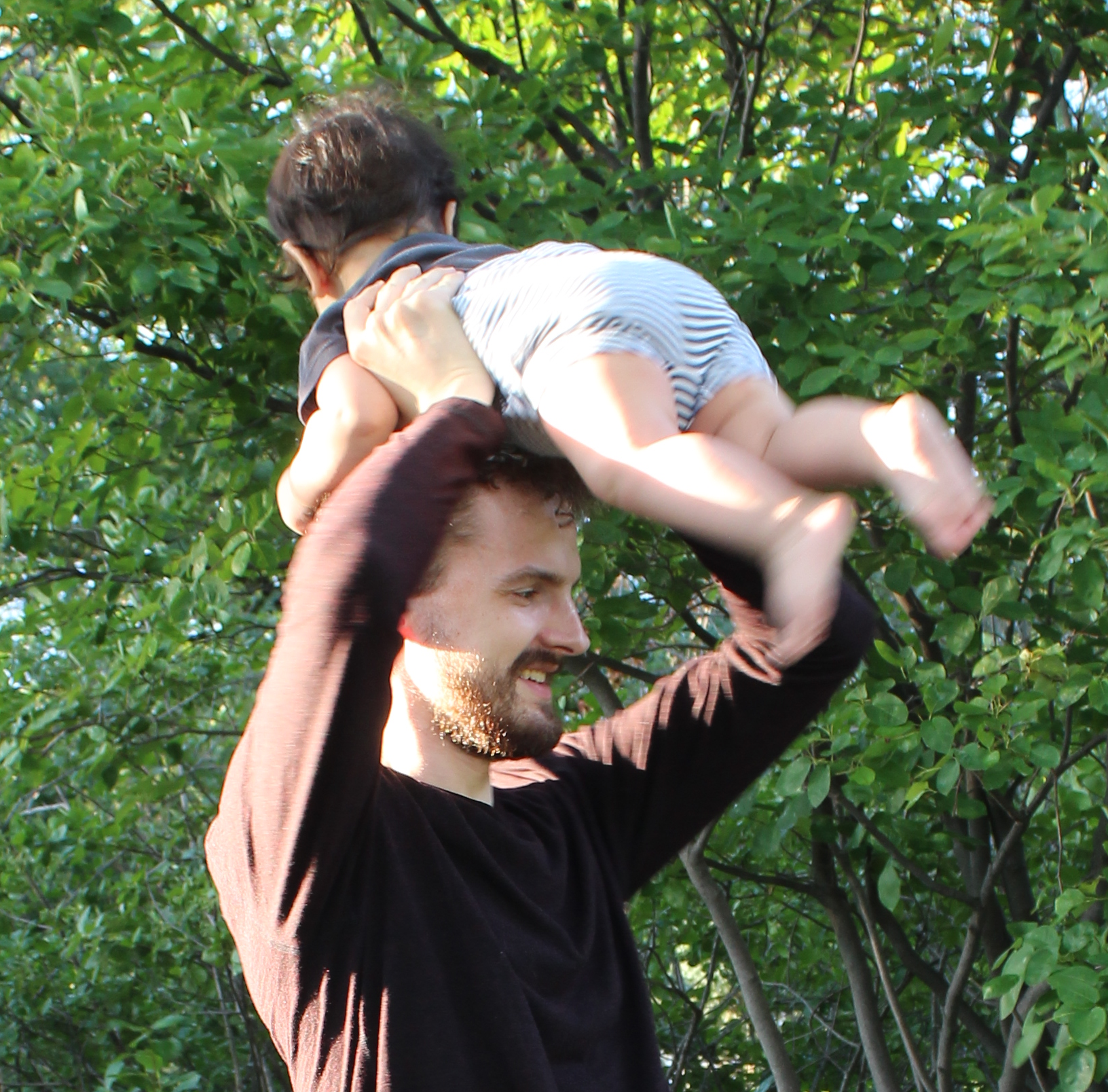 What source do you plan to use to determine resolution? It's easy to imagine an outbreak being poorly documented compared to the ones in Europe..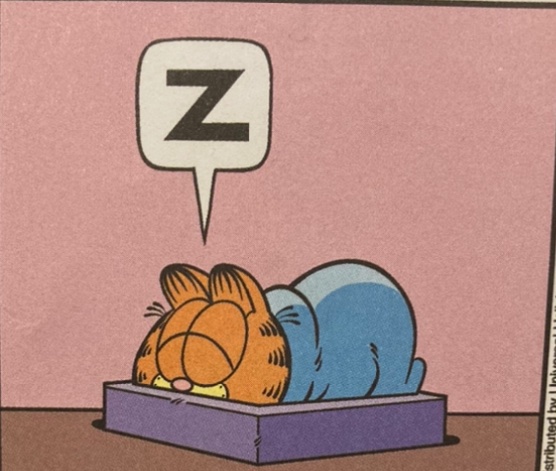 @MichaelWheatley Oh, believe me, it'll be obvious when there'll be more than ten thousand cases. Also, though South Africa's testing wasn't great, it was vastly better than most of SSA's.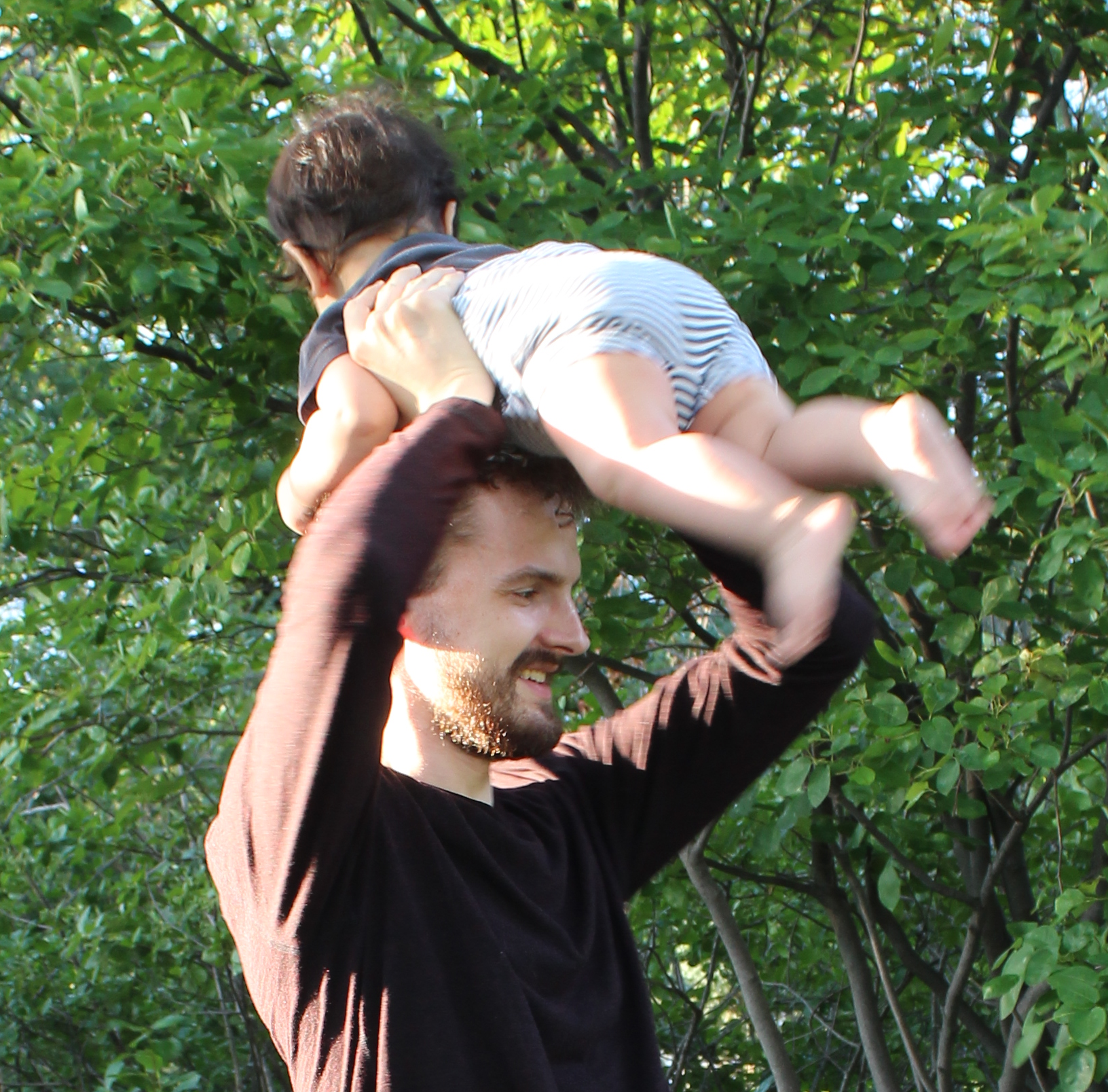 @EnopoletusHarding I'm concerned about the edge case where we have to bicker about whether it's been 8,000 or 12,000