Market inside a market (will resolve n/a just thought this was cool)
SirSalty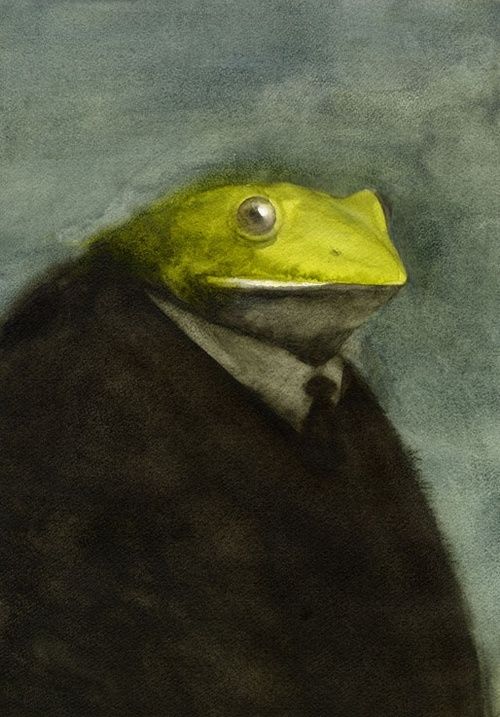 These markets seem to exactly mirror eachother, making them less useful.
Nice for conditional markets! All they need is that the market creator be able to pick that his market trades in "YES shares of that other market" instead of mana.
Play-money betting
Mana (M$) is the play-money used by our platform to keep track of your bets. It's completely free for you and your friends to get started!