Will Rick Caruso win the Los Angeles mayoral election?
upzone socal
Question will be resolved at 11:59 on the day of the November election YES if Rick Caruso wins NO if he does not win If Rick Caruso fails to qualify for November or wins outright, I will resolve the market then and there.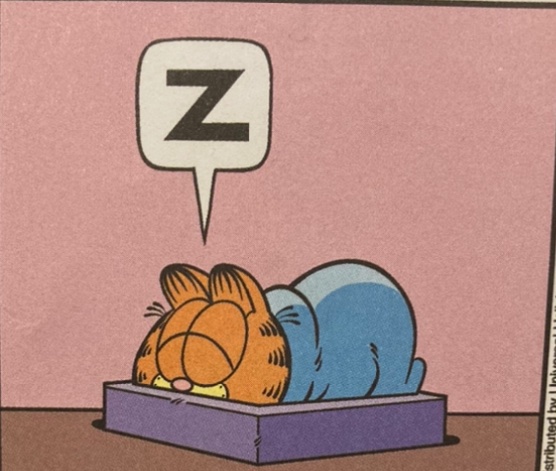 I agree with Caruso on too many issues and LA is a liberal city, and ideological candidates have made massive headway in D primaries. Ofc he won't win.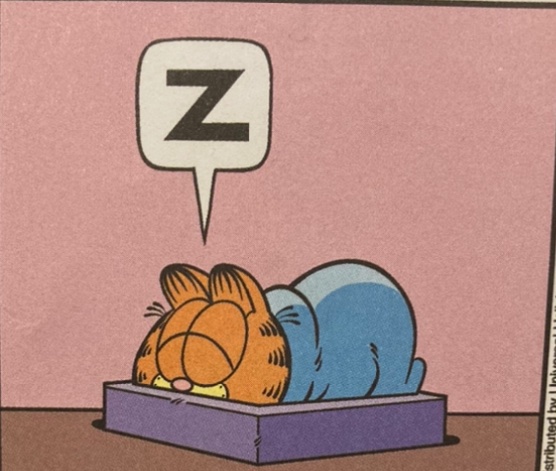 Holy ****, he actually came in first place. The reactionary wave is stronger than I ever would have thought.