Who thinks ArwynHughes is going a bit overboard?
Mr Stone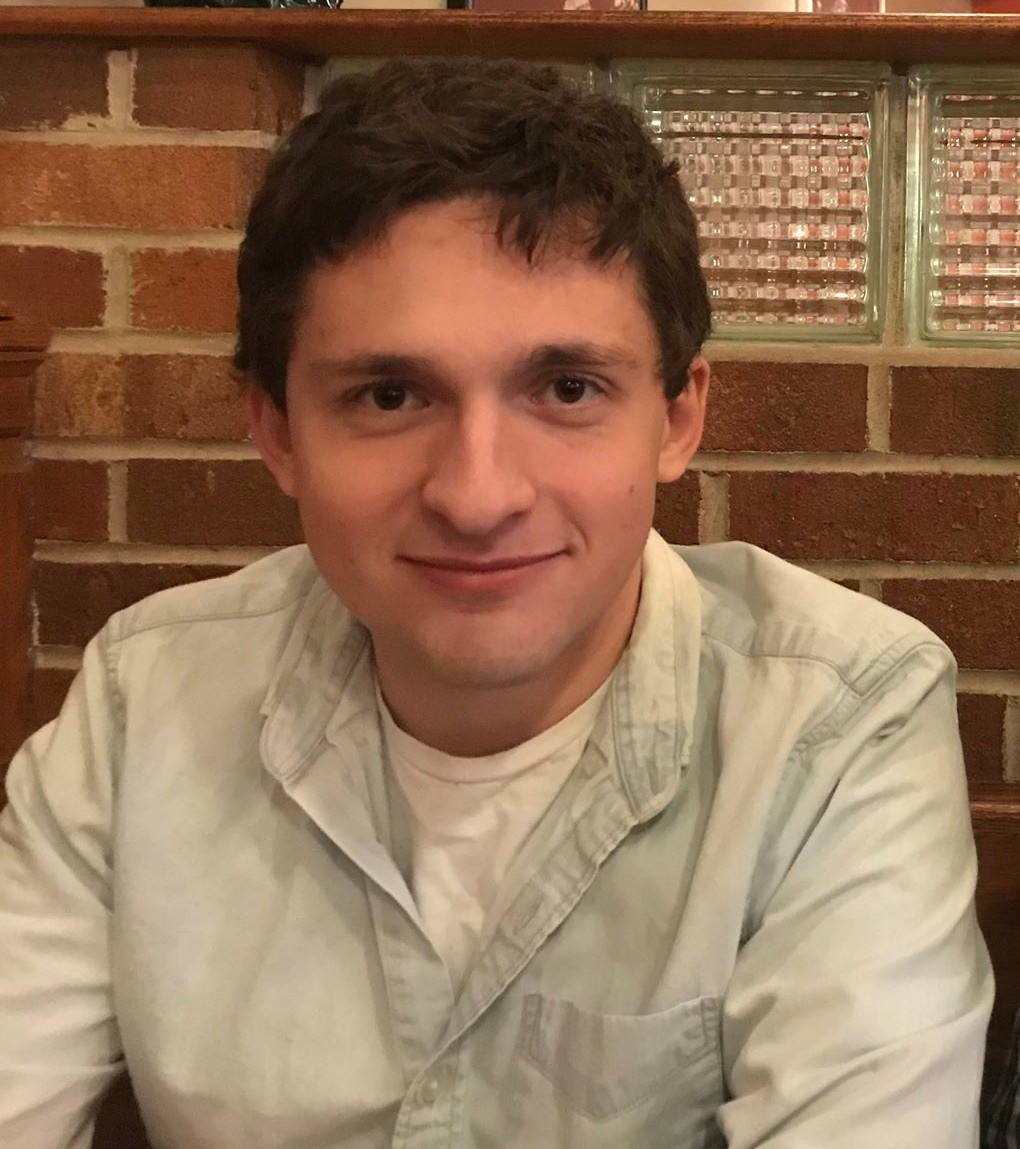 Thank you. It would make sense for @stone to do the same.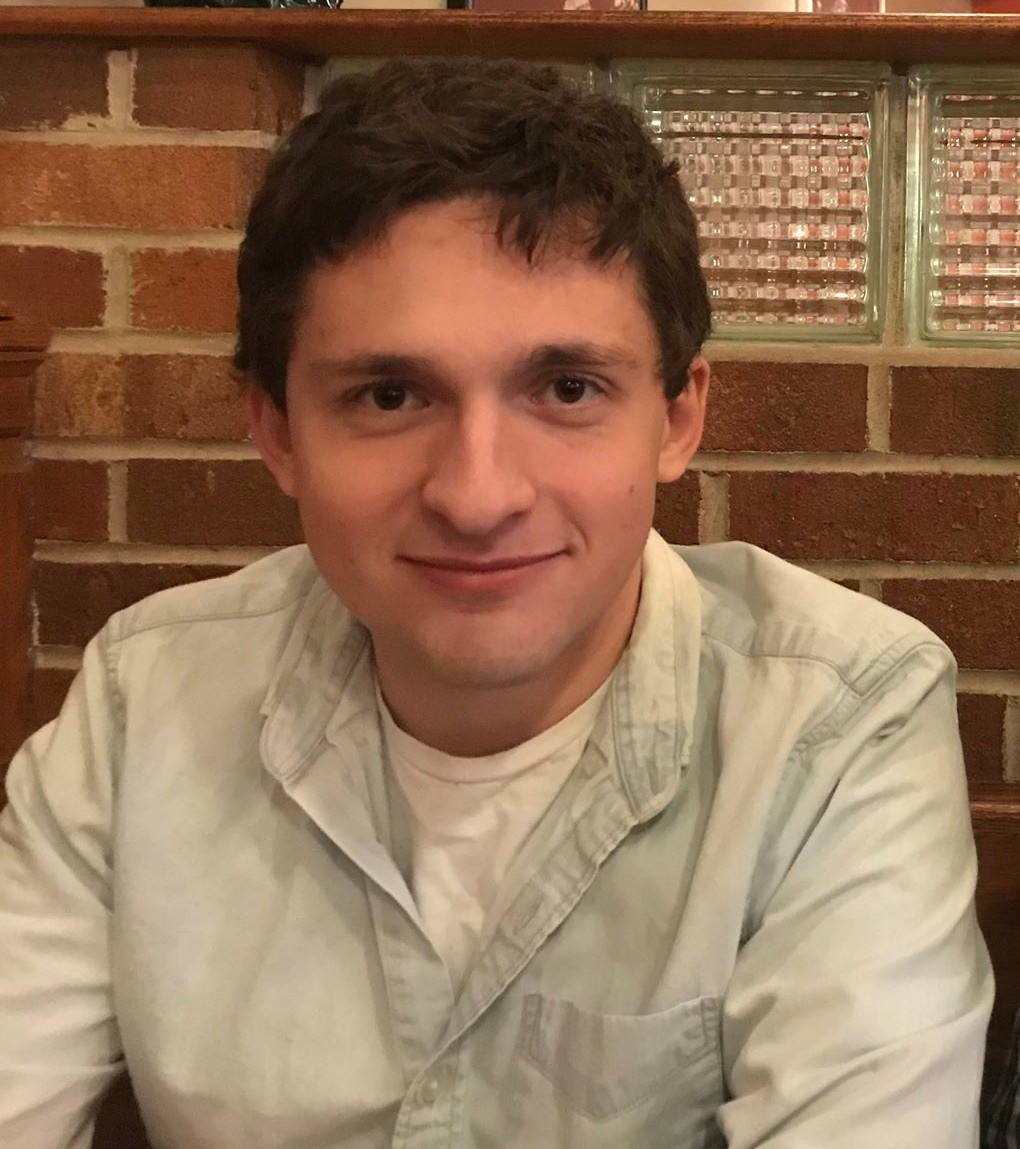 This is quickly becoming a convincing argument for getting rid of free daily markets.
@ScottLawrence I think it does raise phillosphical questions about markets, generally. I just want you know, I paid for that post, with my earnings from being a user.. I don't want trouble. I mearly wanted to curb that kind of behavoiur. I also explaned in the comments several times to examplin what i was doing and why, befoe whats happened, which left me feeling dissapointed. Overall this is a great site. And frankly i dont see the problem with marketing anyway.. the whole point of this site is that my shilling will beome increasingly less worth over time if i am not delvering something someone wanted. we dont need individuals/ "helping to enforce" i quote un asked for madates.. Im happy to drop it and move on. I dont want to harm what is otherwsie a great platform.