Will I stick with assigning probabilities to work stuff for 3 weeks?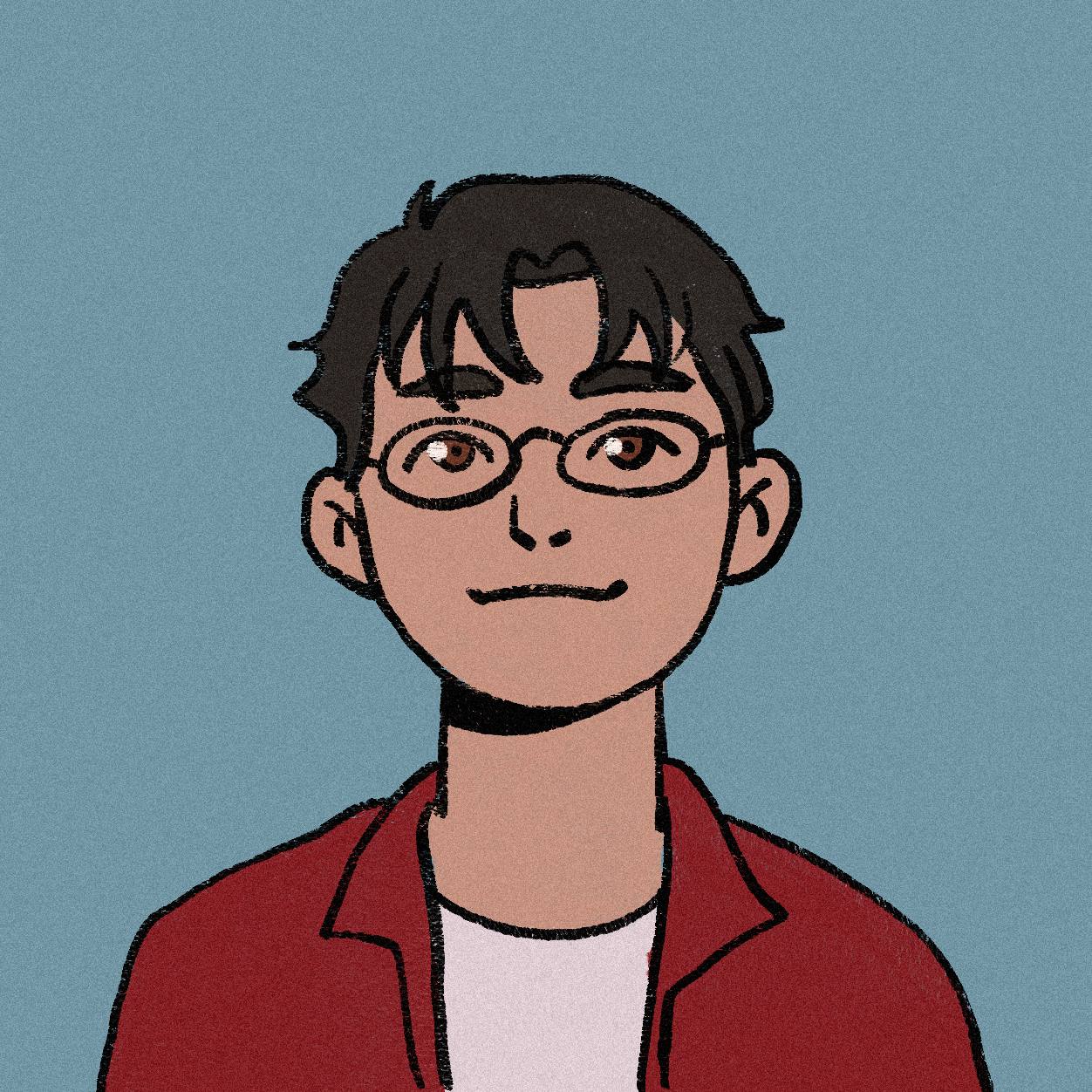 @misha
I always felt uneasy about commitment devices and had mixed success with them. I am experimenting with reframing them as "strong suggestions" that I expect to happen with a certain probability. Then if I want something actually to happen, I can think if I can drive my chances closer to 100% (pre-mortems are great). As an experiment, I will be assigning probabilities to ≥ 6 work events during biweekly planning sessions for 3 weeks (so 6 in total). To fulfill, I need to assign probabilities to ≥ 6 events during each session and rate my predictions afterward.
💬 Proven correct
Alexey Guzey made M$54!