Will Brian Armstrong stay the CEO of Coinbase through 2023?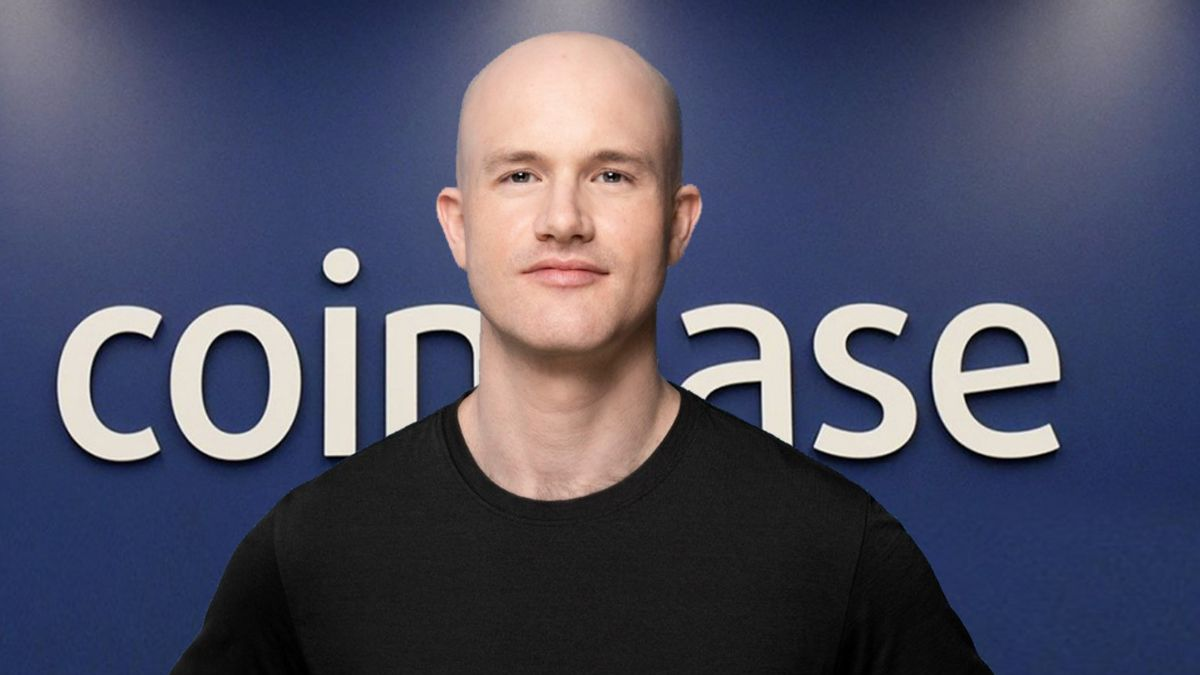 Brian Armstrong (born January 25, 1983) is an American business executive, billionaire and investor who is CEO of cryptocurrency platform Coinbase.

This market resolves to YES, if in year 2023 (ET timezone) Brian Armstrong for any reason ceases to be the CEO of Coinbase.