Ian
I'm going to be working on making it easier for users to form groups with their friends/co-workers on manifold. I'm aiming to make a manifold group a cross between an SMS/FB messenger group chat and a subreddit with rankings. You can forcibly add any user to your group so that they will see the group page icon on their navbar for ease of access to the group page, and they will have easy access to the group's tag when creating a market. Leaving it will be easy, too. Groups will have unique invite links (that land on the group page) that you can use to invite new users who're specifically interested in the topics you & others in your group create markets on. I don't think spammy group adds will be a problem at this early in the game. At its most basic, a group page will have a comment wall for general comments, a question feed for questions that are tagged with the group's tag, and rankings for who's doing the best in only the markets with that tag. This will let you compete with your friends/coworkers/other physicists on markets that are relevant & interesting to y'all, and abstain from competing site-wide on things that aren't interesting to you or you have no edge on. This is both a market on what you'll use groups for with this basic feature set and a space to convince me that, if I build some feature that you want, you'd use groups for that new thing. Jun 10, 8:24am: Some more background: https://www.notion.so/manifoldmarkets/be2d7506b16148dda0cf546323cbedf6 Jun 10, 10:12am: Question resolves equally to the number of ways the groups are used by close date.
General Comments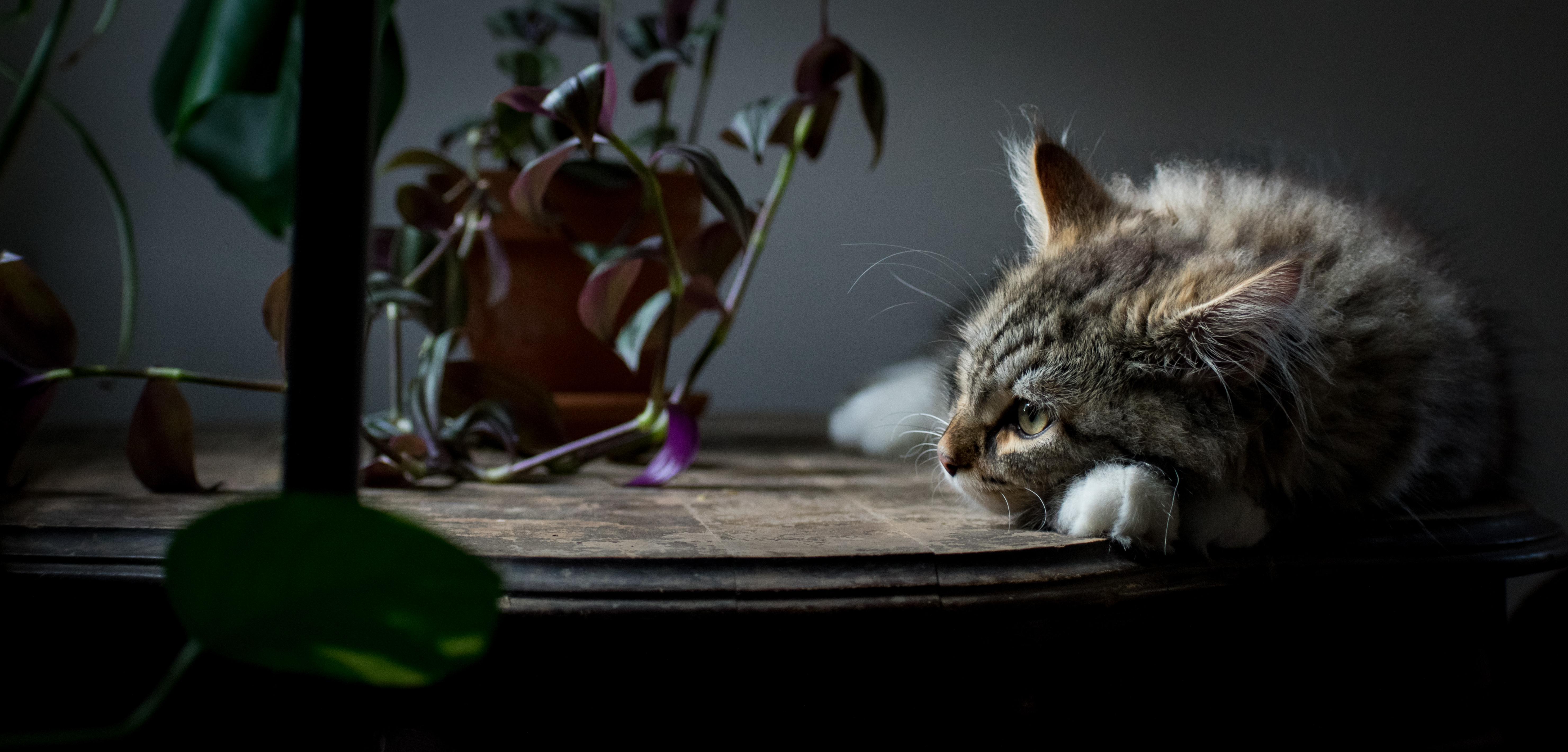 I think for me the biggest appeal of groups at this present moment is being able to message/chat with people. I might end up using it less for markets-grouping and more for "i want to talk to people of the manifold-markets demographic about this thing that's interesting". [so, more of a social media-esque thing]
If you think of a minimum activity metric, lmk! I might add that as creating a group and 'using' it is underspecified
@ian interesting. So you're waiting to see how people actually use them once they're implemented? If so, I approve. If by that you meant you'd resolve to whatever ends up getting bet on a decent amount, I disapprove (people do this with "poll" markets a lot, and I think it's a ridiculous way to resolve a poll since it basically just turns it into "buy an answer").