Will Stephen Grugett be cancelled by July 15 2022
Xida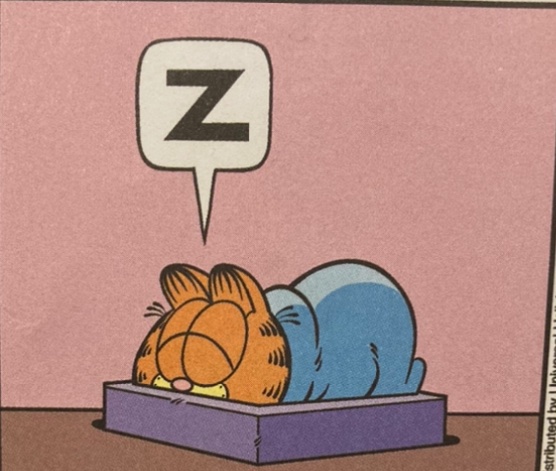 What are the resolution criteria here? I'm not too sure re: the likelihood of cancellation given IQ/credentials.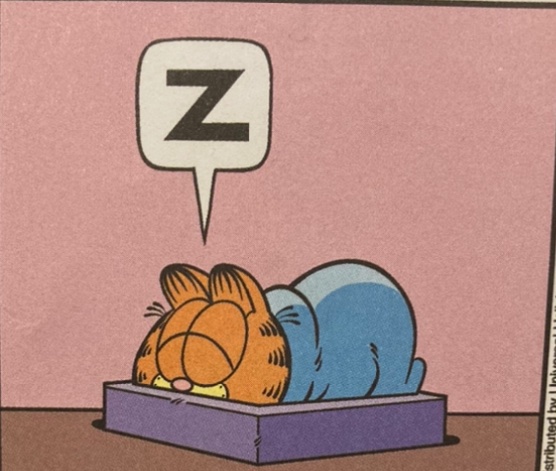 Nevertheless, the timeline is a bit too restrictive, and, given the lack of description, I think this market is a troll.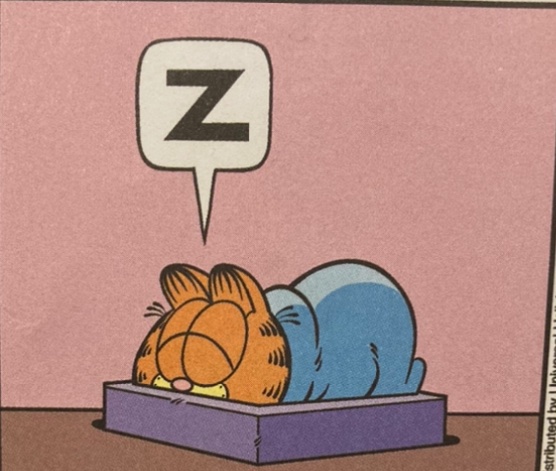 You know the free response markets are easier re: free mana exploit, right?