What % agreement will my description of fascism as "agricultural landlordism in decay" get here?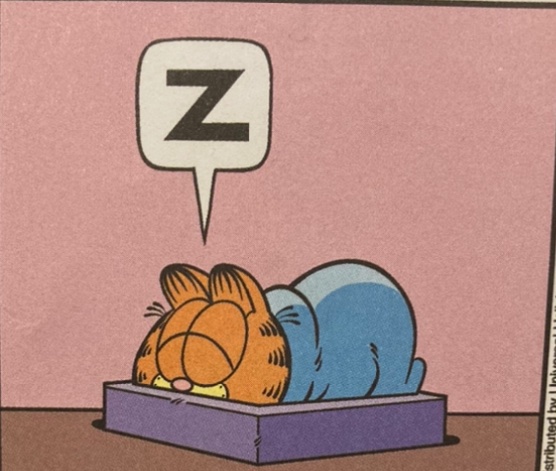 Enopoletus Harding
Vote in the comments. I originally phrased it as "feudalism in decay", but this would exclude Argentina.
💬 Proven correct
Can you elaborate a bit? I'm not sure why fascism would be "agricultural landlordism in decay". Did you mean to link to a blog post that explains that a bit more or something like that?
Bionic made M$68!
Play-money betting
Mana (M$) is the play-money used by our platform to keep track of your bets. It's completely free for you and your friends to get started!