RERUN: In what quadrant will the plurality of takers of my political quiz from this website end up in?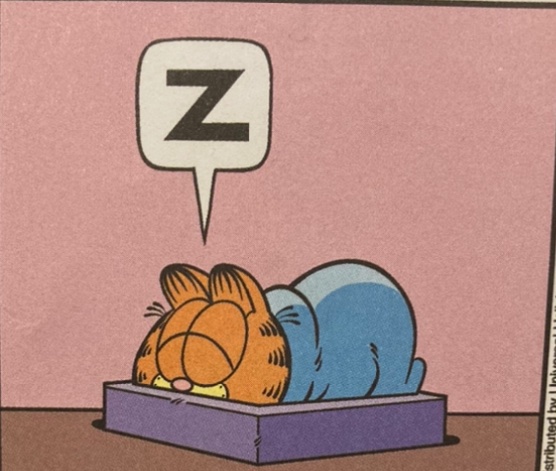 Enopoletus Harding
I will choose the answer on June 30. Here is my political quiz: https://enopoletus.github.io/quiz/ Post your scores (i.e., your exact scores, not just the quadrant -the latter answers will not be counted) in a comment here. I will not choose any response options other than those submitted by me.
General Comments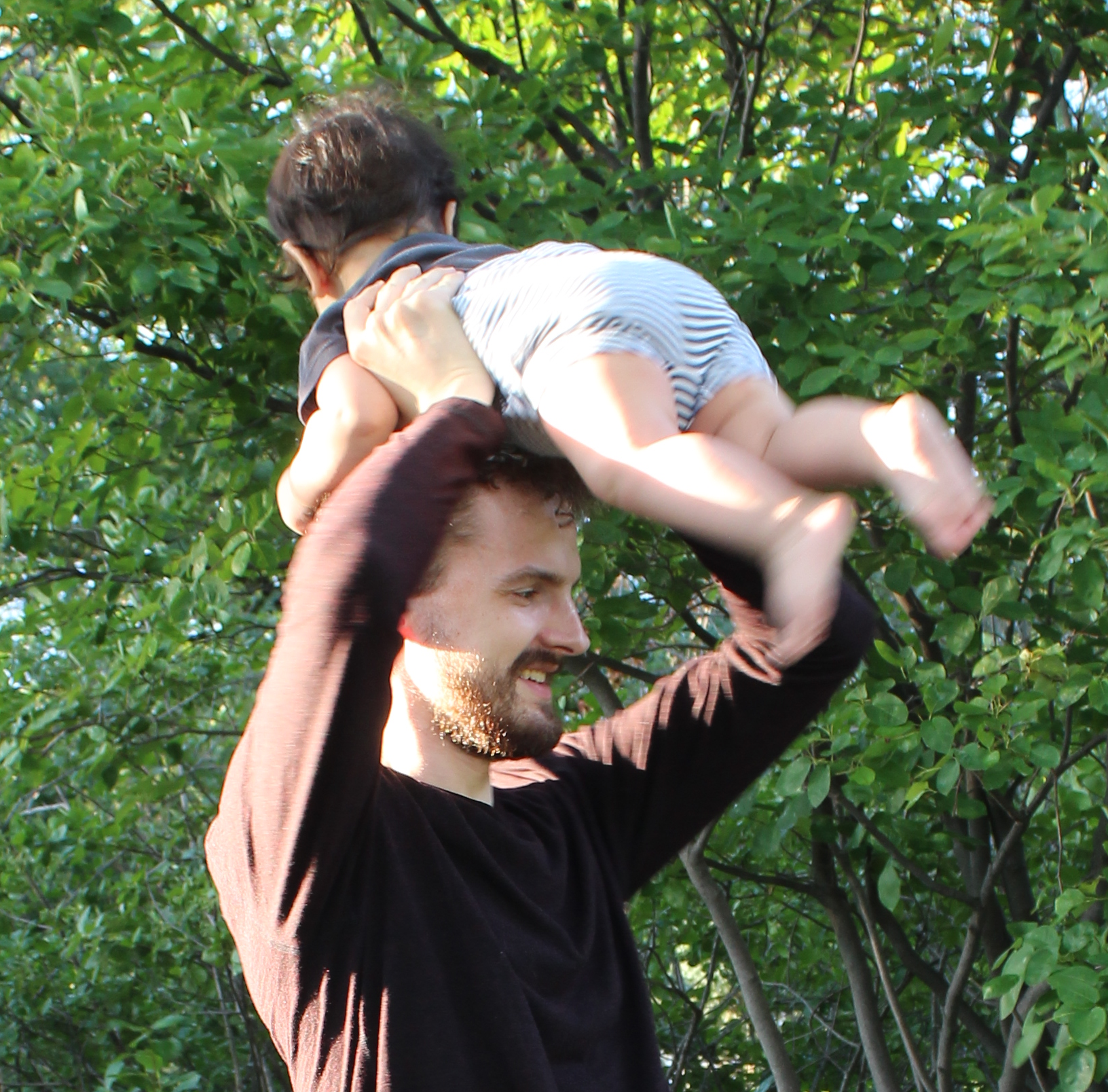 @EnopoletusHarding Feel free to put me on the chart, I want to see what color Manifold users are.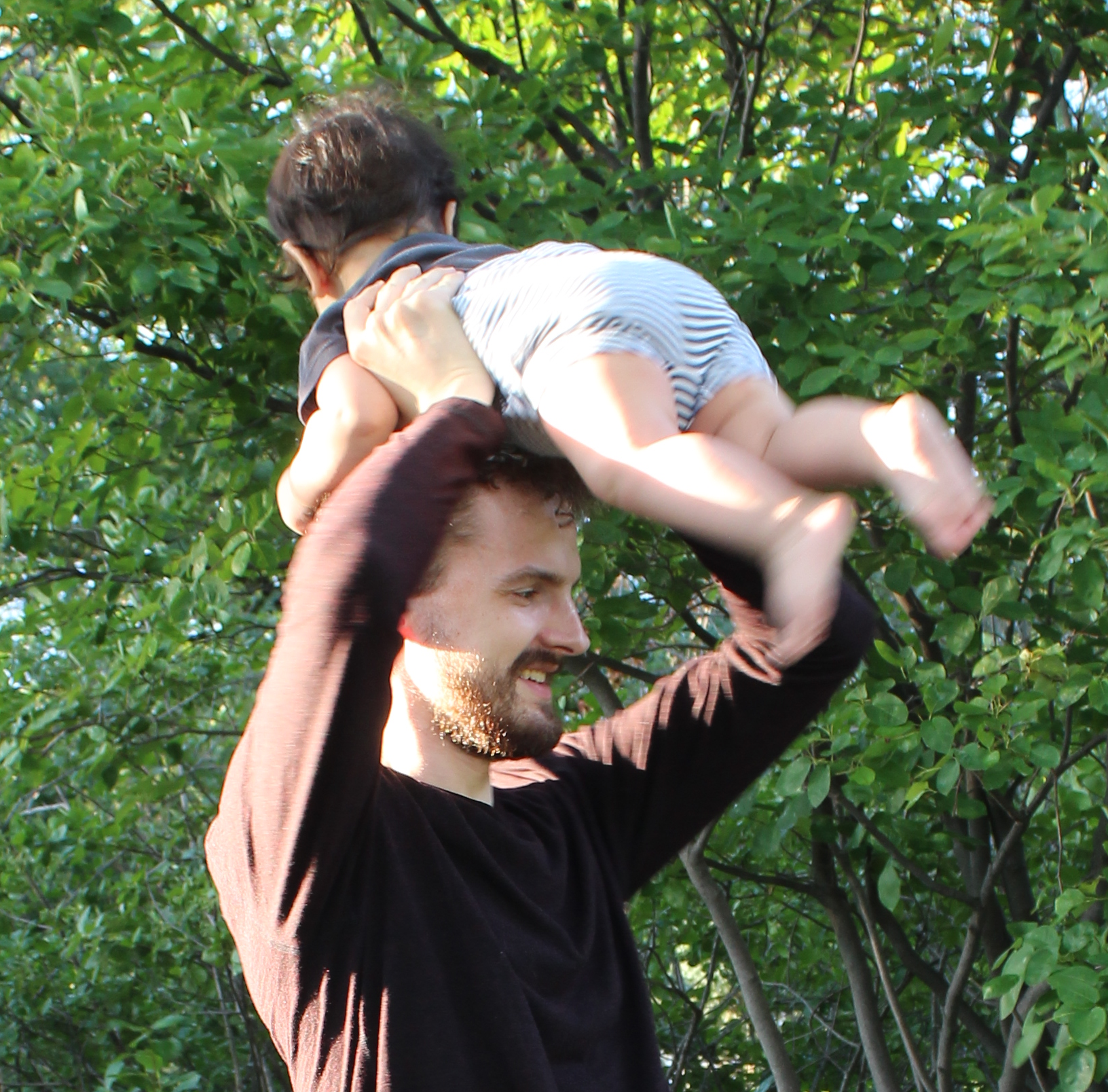 @EnopoletusHarding I'm not sure how I scored so low on anti-imperialism. For instance, just recently, a large country invaded its smaller neighbor for the purposes of annexing territory, and I was against that.