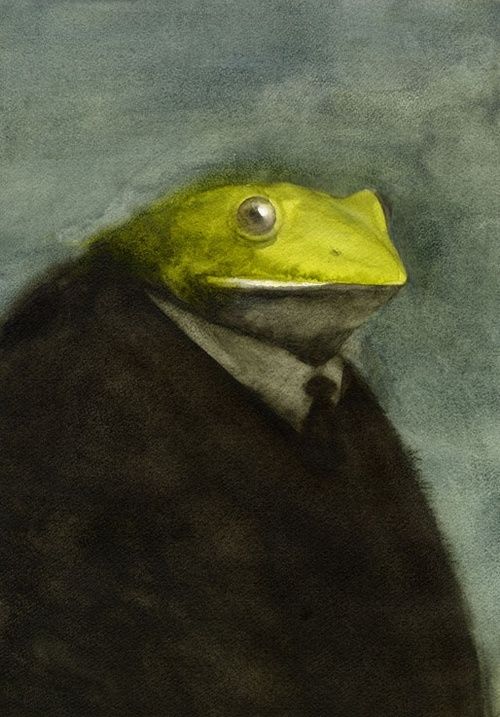 Duncan
I have a rule (or set of rules) that allows me to label words as correct or incorrect. Post a word, and I will comment if it is correct or incorrect. Post a rule and I will provide a counterexample, or select your rule as the winner of the market if I cannot provide a counterexample.
💬 Proven correct
1 made M$2!
General Comments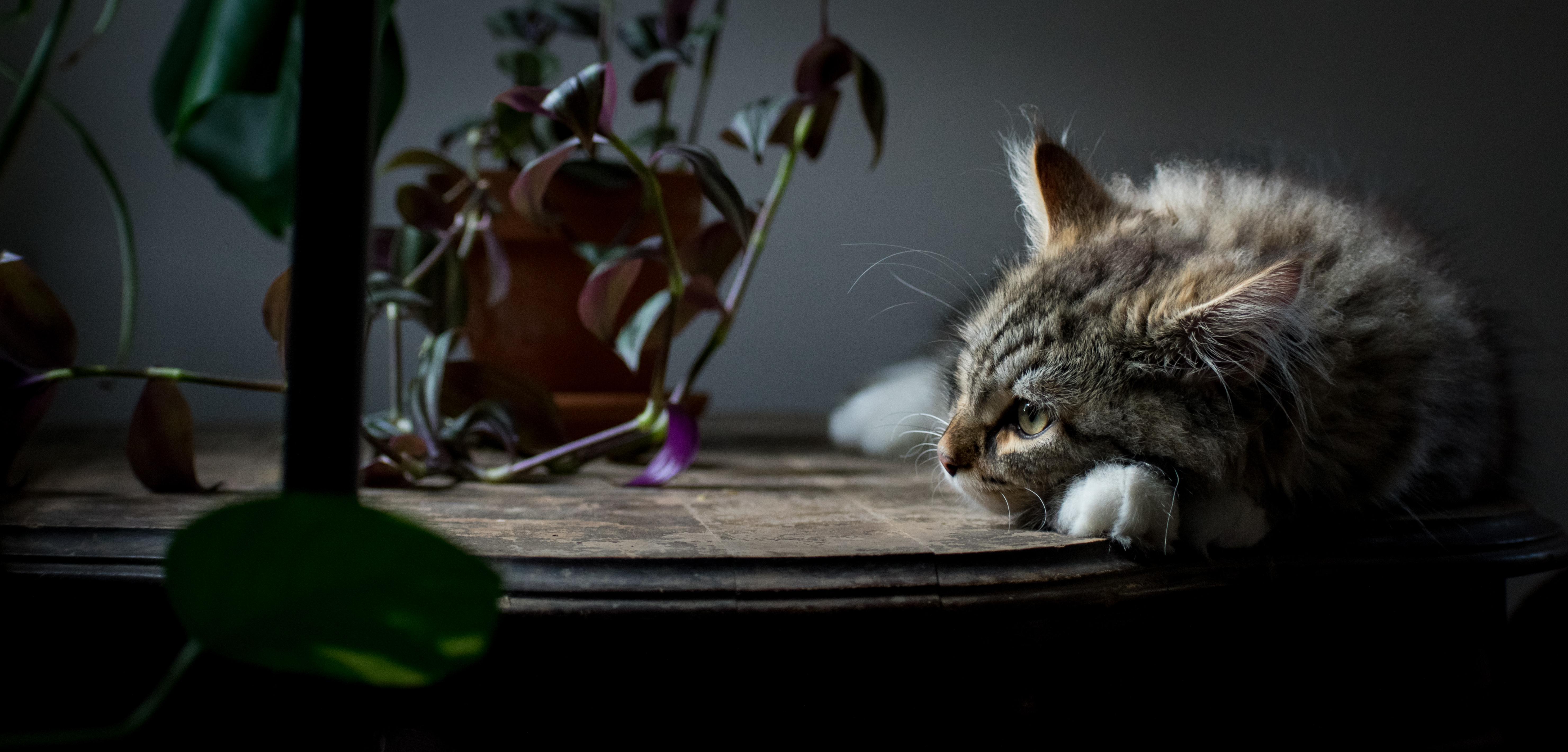 Do rules have to do with "intrinsic properties of the word?" or would it also be potentially possible for "website dynamics" (e.g. something to do with previous answers) to play a role?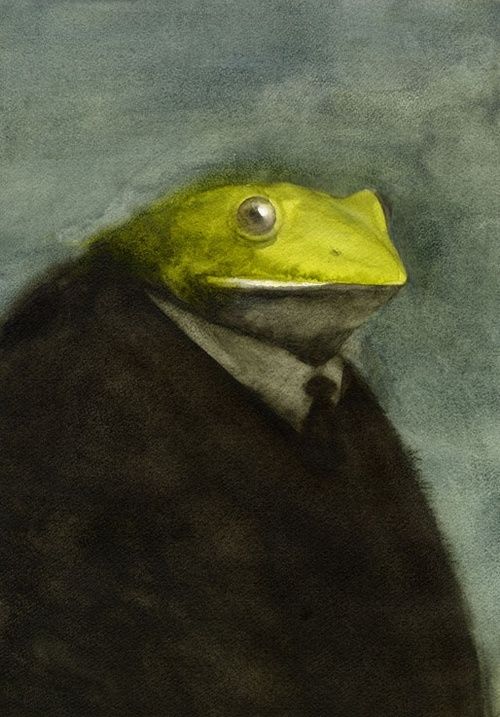 @Angela In this game the rules deal with "intrinsic properties of the word", but that is not an intrinsic property of Zendo. In this case I have a rule with two components, with an optional warrant/clarification that does not need to be supplied to count as a correct rule, but might come into play.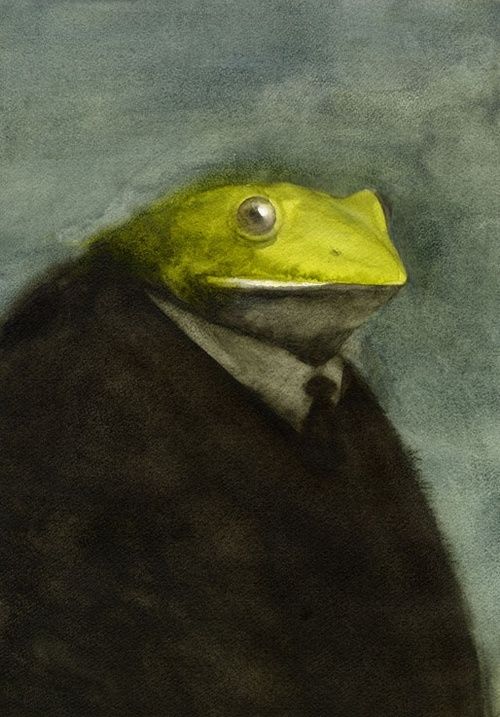 I suppose I can clarify without harm, the warrant is that it needs to be an English word -- mostly so I don't have to deal with alternate alphabets and computer-generate nonsense.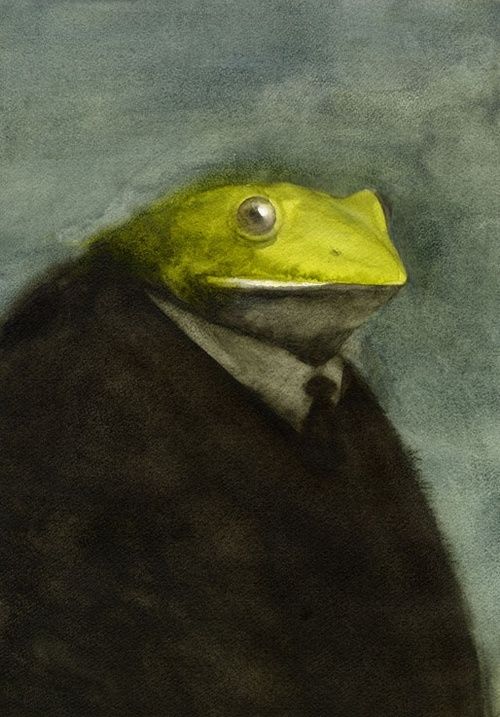 @JoyVoid An answer. People have been selling their answers once I comment, which I will allow.