Will the USD to (Colombian Peso) COP exchange rate be > 4000 by the end of 2022?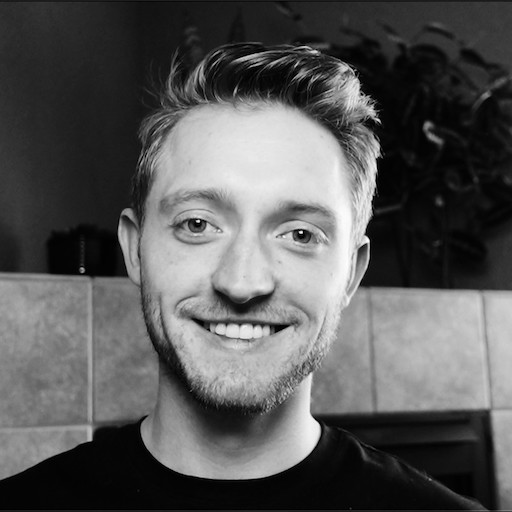 Connor McCormick
Colombia just had an election which elected a leftist politician that some predicted would plunge the country into Venezuela-type economic distress. To measure that, we'll just watch the USD to COP exchange rate. I'll use this site: https://www.xe.com/currencycharts/?from=USD&to=COP&view=1W Jun 20, 9:15am: I'll resolve YES if on Dec 21 EOD trading puts USD : COP above 4000. Otherwise, NO.
will you resolve if at any point it jumps above, or only if it is above at question close?