How many upvotes will the new version of Counterspell Guesser get on r/magicTCG?
Austin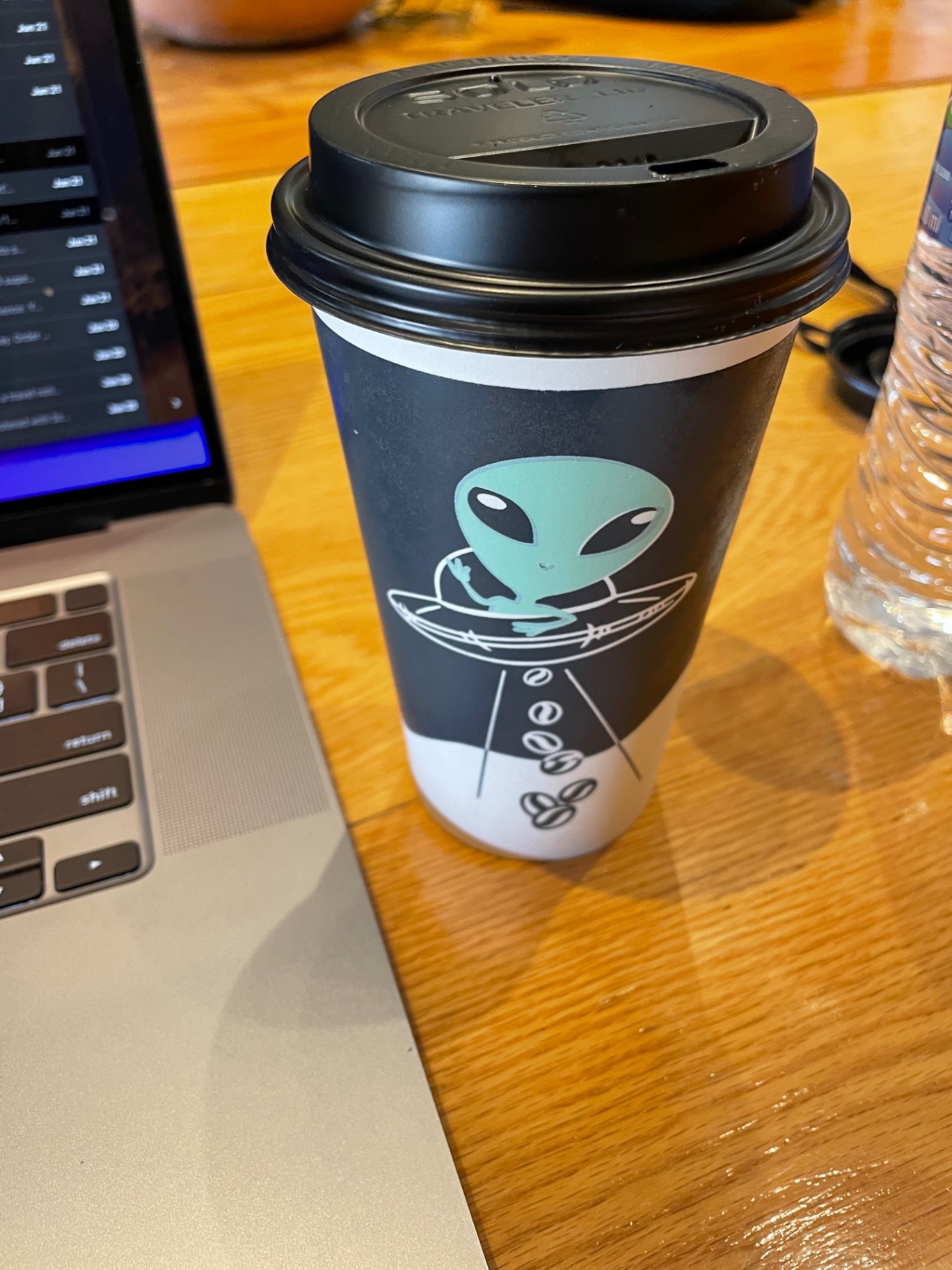 Hm we maybe shouldn't have posted on spoiler day. We held front page for 6 hours and then got buried. I think it's unlikely we get many more upvotes now
@Marsteralex Hm yeah, that was bad luck/bad timing (I wasn't aware that DMU was coming lol). But being on front page for 6 hours is actually pretty good! First time I posted it was a weekend, where there wasn't as much of a regular MTG news cycle; we could try that again for the next time?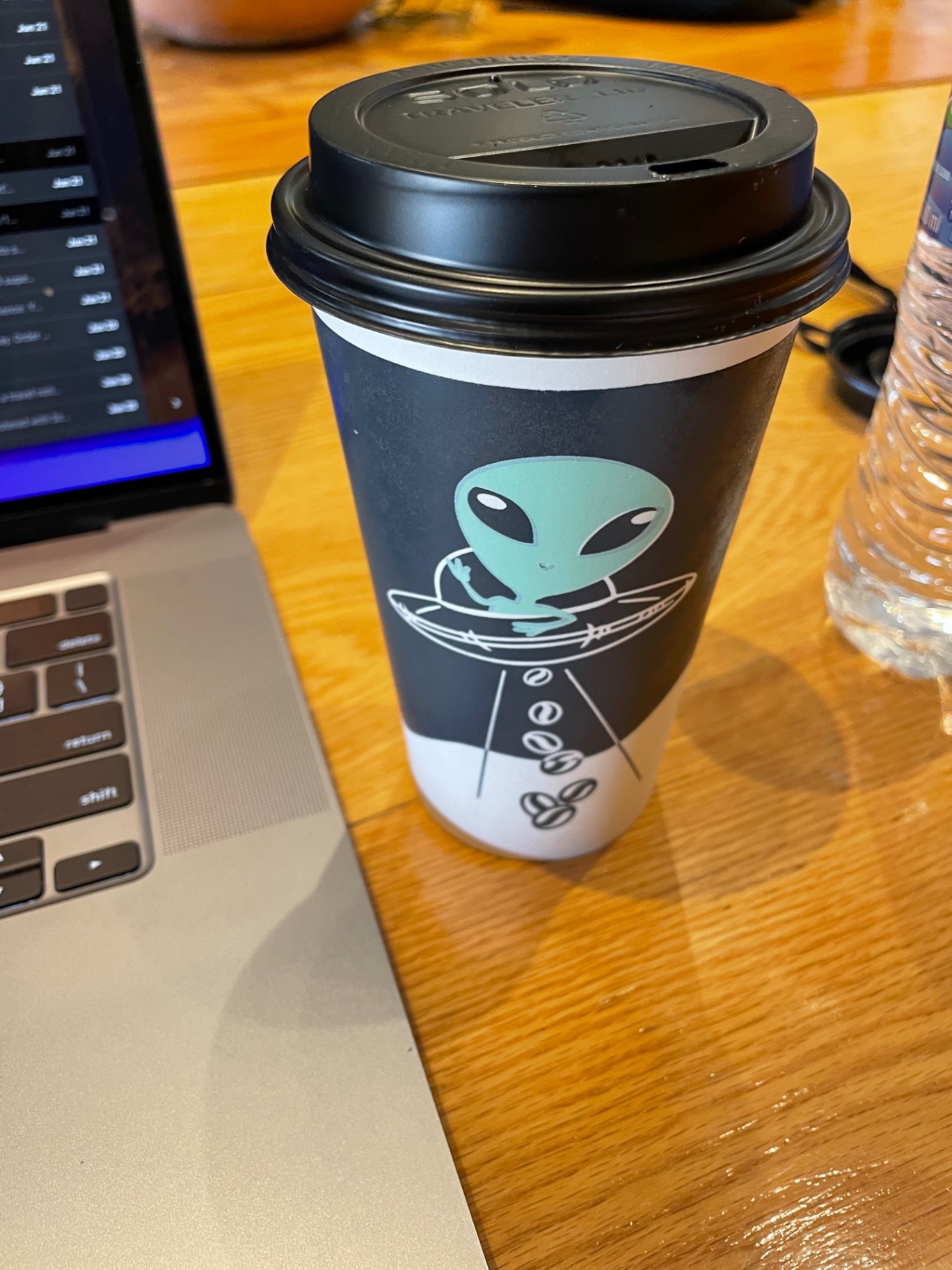 @Austin i knew about it, but I was also curious if the increased traffic to the site would make it better overall (wave lift all boats type of thing) but I think front page matters more than anything else lol
If this was a linear scale, I'd bid higher for outliers. But on this log scale, big wins only make a little money, and so the failure cases weight more heavily. But also, this is an amazing project, congrats! Not often that you can get press for a hackathon app.
@JamesGrugett Yeah this was not actually something I expected when asking the question - I thought by setting the baseline to 100 and the cap to 3000, and initializing the market to 500 would be roughly the midpoint (approx geometric mean) But actually, it looks like log scaling means that we take the range 3000 - 100 = 2900, and then the scale is from 1 to 2900 -- at which point 500 starts at something like the 75% rather than 50%, and betting that there will be more upvotes is low EV I think my original interpretation of log scaling better captures what people want, fwiw
In general, I've been noticing that our numeric markets tend to have distorted payouts, because the min or max values are set somewhat wrong (usually too conservatively, which then means that making a profit is very capital intensive) It's tempting to say "users should set have better bounds" but actually the blame is on Manifold. The user is never wrong, it's always our UX or mechanism which should be blamed.
Play-money betting
Mana (M$) is the play-money used by our platform to keep track of your bets. It's completely free for you and your friends to get started!