How should I determine what goes on chickenphoto.com?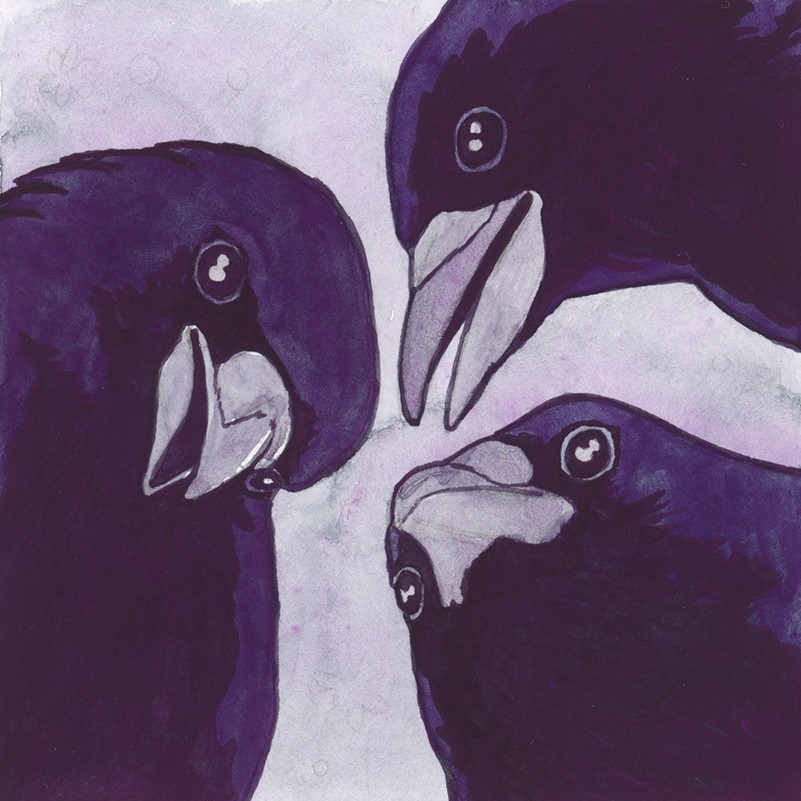 wasabipesto
Last night I bought chickenphoto.com for no reason. Now I'm trying to decide what to put on it. Let me know what you think. Jun 14, 8:11am: The verdict is thus: on 6/24 I will roll a d6. If it's a 1-2, I will post chic ken. If it's 3-5, I will post a chicken. If it's a 6, velociraptor time.
Roll a d6, if it's 1-5 post a chicken, if it's a 6 post a velociraptor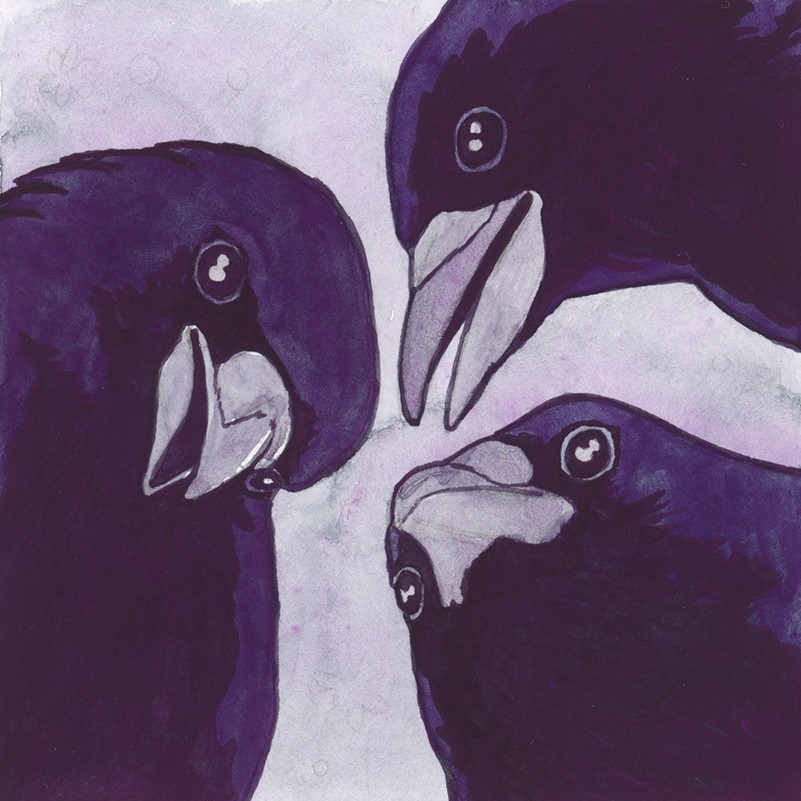 Pick a random image from all emails sent to whatshouldiputon@chickenphoto.com
💬 Proven correct
wasabipesto made M$12!
General Comments