Will Xi Jinping visit Saudi Arabia in November?
Resolves YES if Xi visits Saudi Arabia before the end of November. Resolves NO if not.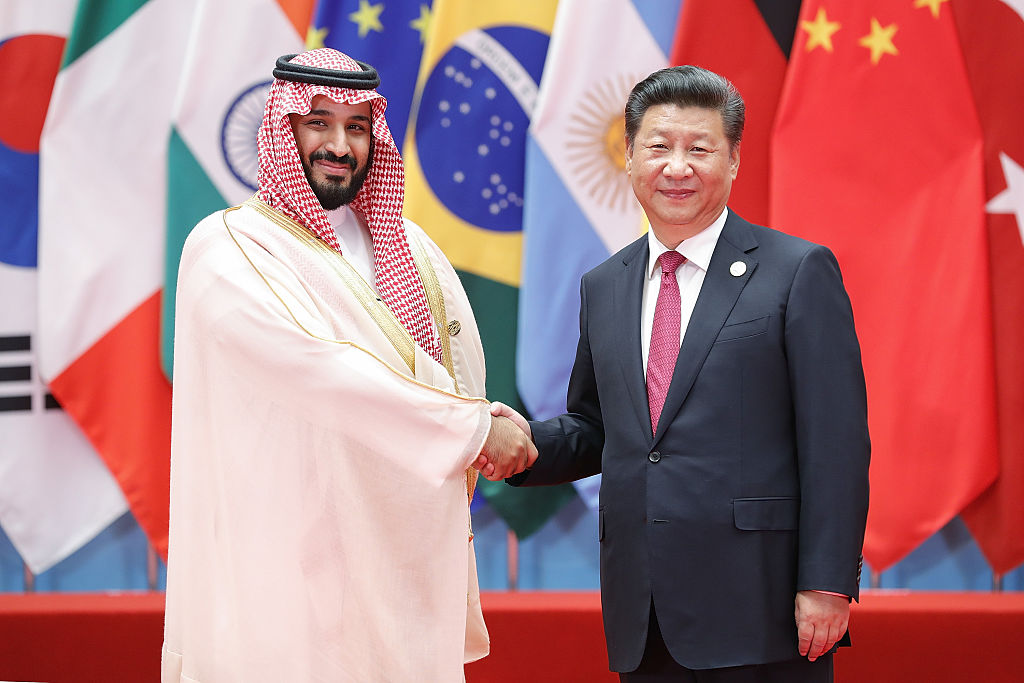 Chinese State Councilor and Foreign Minister Wang Yi and Saudi Arabian Foreign Minister Prince Faisal bin Farhan Al Saud presided over the fourth meeting of the political and diplomatic sub-committee under the China-Saudi Arabia high-level joint committee, on Thursday.
Prince Faisal bin Farhan hailed the "historical and solid relationship" between the major oil exporter and Beijing after talks with his Chinese counterpart Wang Yi. "Our meeting today comes at an important time, as it precedes the expected visit of the Chinese president to the kingdom," Prince Faisal said in a video statement broadcast on Saudi television. Saudi Arabia is also "finalising arrangements" for summit talks between China and Arab countries, he added.
The Chinese embassy in Saudi Arabia did not comment when asked by AFP about Xi's expected visit. China's ministry of foreign affairs meanwhile said it had "no information to offer" on the matter. Xi visited Saudi Arabia in January 2016 -- the year before Prince Mohammed was named as heir to the throne, ushering in a period of reform. Btw, G20 starts from 15th Nov to 16th Nov.
Related market:

BTE
is predicting

YES

at 63%
I should have read the full description before posting my market in the comment!!
@BTE no worries it's already there :P