What do think is the best argument against the Chinese Room thought experiment?
Mr Stone
I will choose the answer according to whichever answer destroys the Chinese Room experiment as an argument against conscious computers. It is possible I choose multiple answers if I really like them. Jun 20, 11:52pm: the title was meant to say: what do **I** think is the best...
General Comments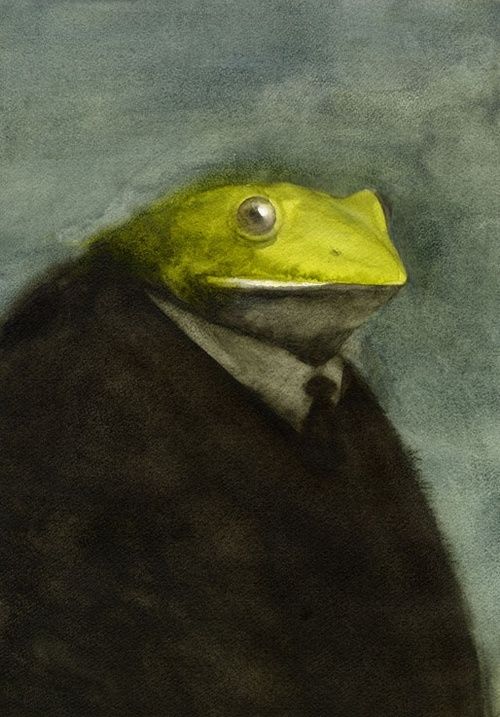 "I can access the internet, but I don't know anything about IPv4, so I don't 'really understand' what I'm doing. Therefore, I am not conscious" is a stupid argument; Q.E.D.
A little less snappy: We know you can make something that is conscious by connecting neurons together in the right way, so shouldn't the default assumption be that you can do the same thing by connecting semiconductors together in the right way? What is special about carbon that you can't replicate whatever gives humans consciousness in silica?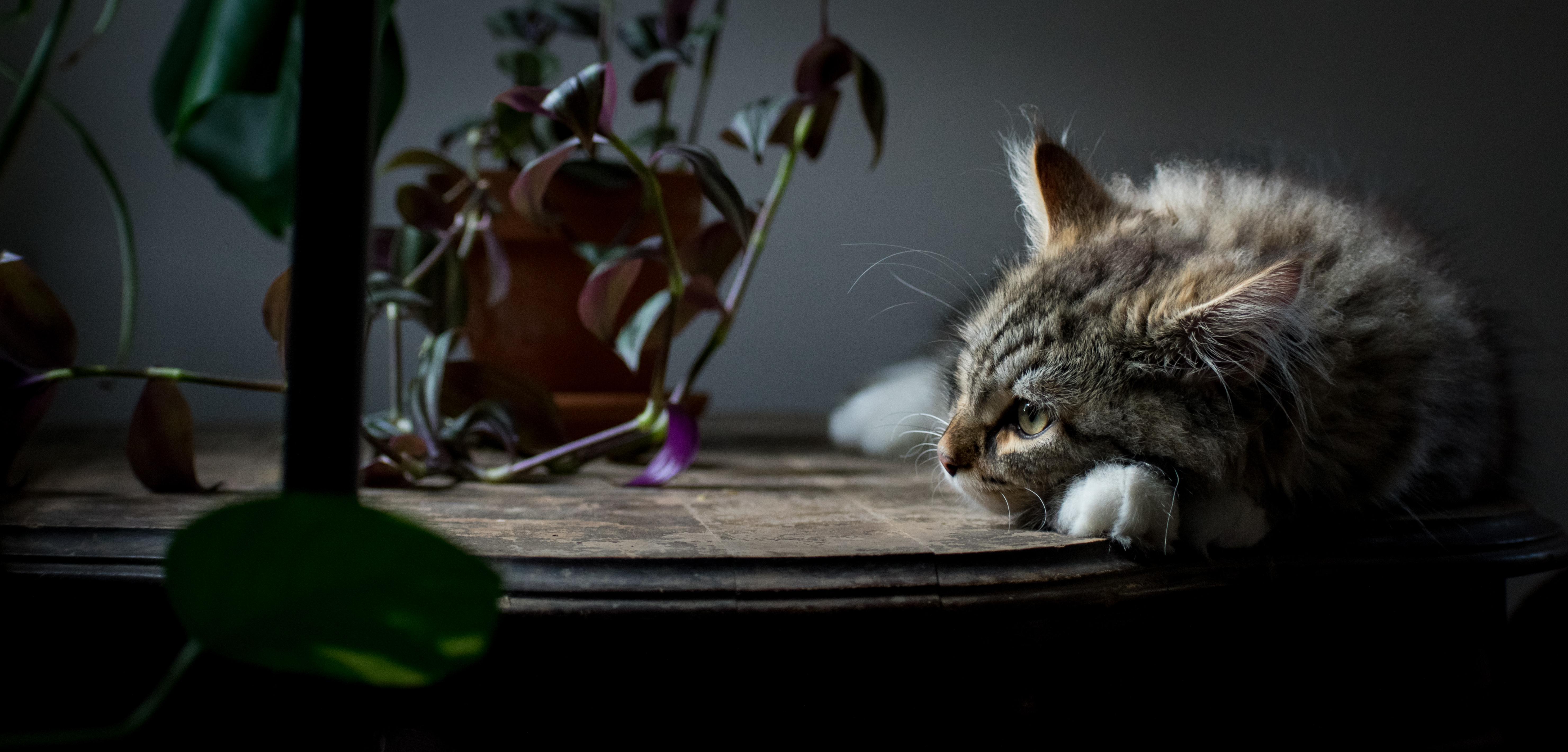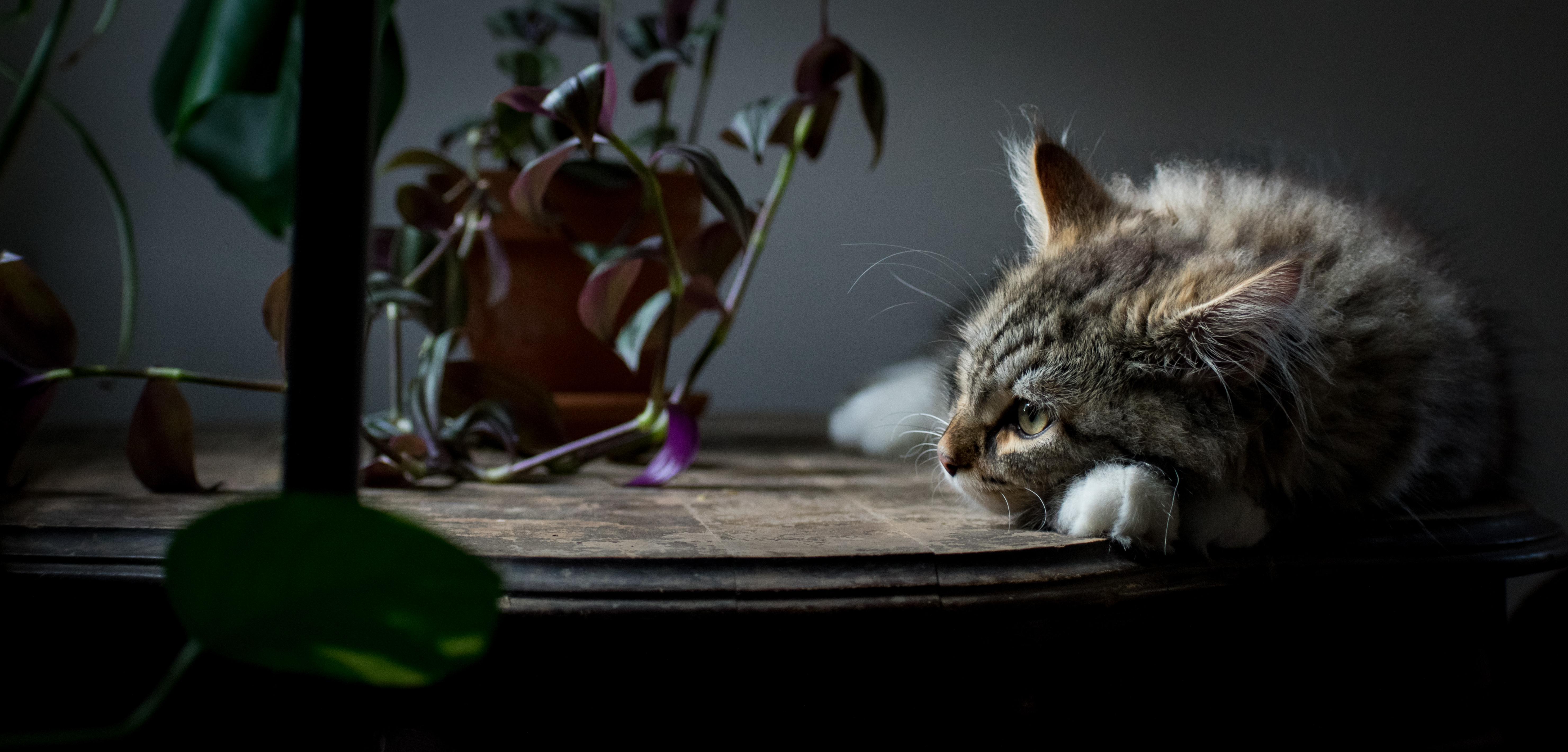 (might be a consequence of spending a lot of time on the level of 17th-18th century theologian (when humoral theory was in vogue), so less time spent thinking about 20th century emergent questions about consciousness)
@Angela I recommend Dennett, though I think a lot of other philosophers hate him.