What beginner project should my sister do to learn computer science and make money?
Xida
She's a the hello-world / fizzbuzz level with Python. She likes art and she likes people. She also enjoys math and CS but until I started showering her with encouragement she always thought she couldn't do it. Jun 21, 12:21pm: She's just finished her freshman year at a small Tennessee Christian college. She doesn't like it there. People are too entrenched in their ideologies and they don't think and they don't ask questions and they don't try things. She is only there because our mother wants her to be and it's cheap.
General Comments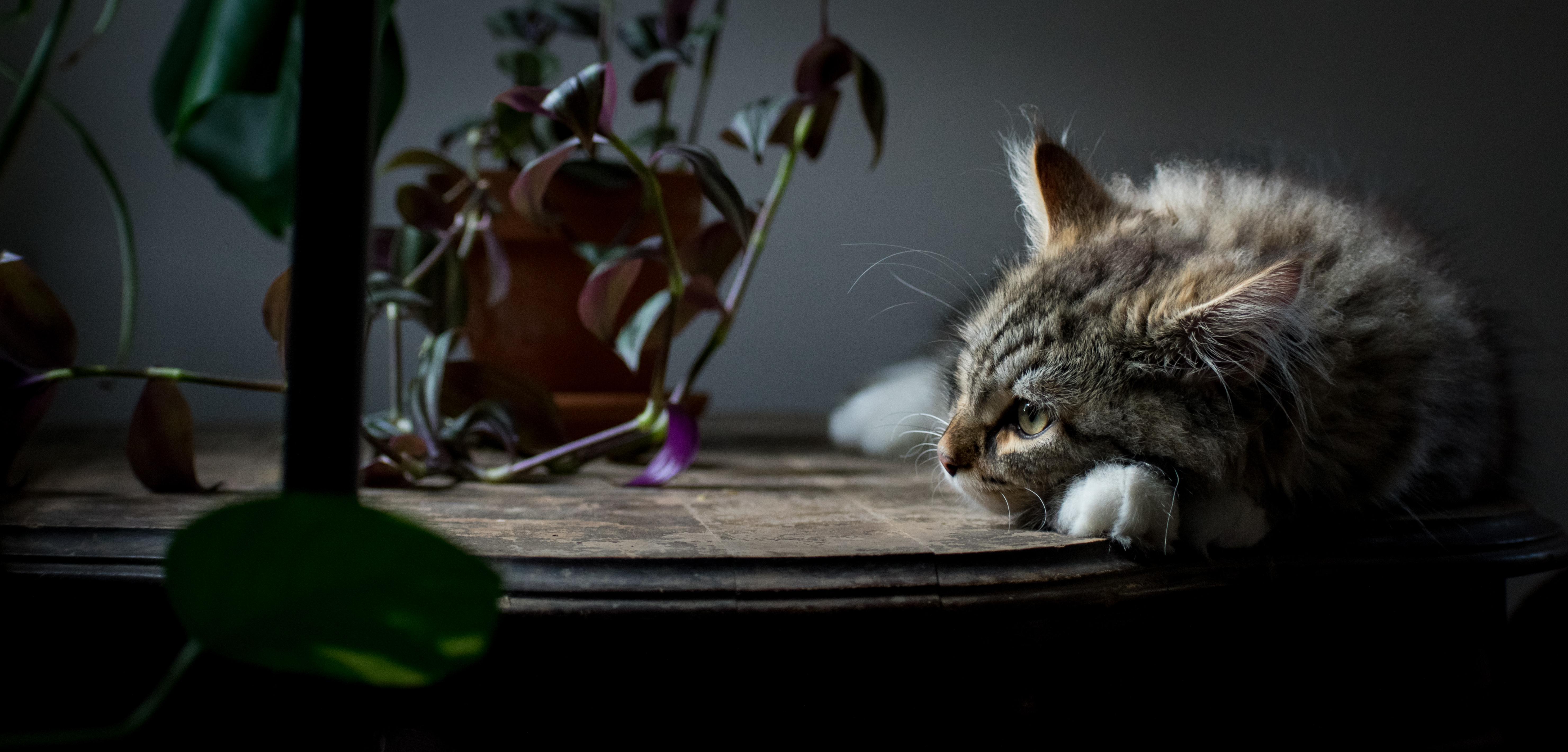 One of my favorite projects in my beginning CS class (well, ok, there were a couple) was an assignment to use Turtle to make a (fairly low res) Mandelbrot set, such that it would zoom in wherever you clicked on it. Not a moneymaking thing, but I thought it was fun+satisfying to finish (and not a terrible amount of work either). We had another project using Turtle to make a playable version of the game Othello.