Will Boulder air be smoky tomorrow?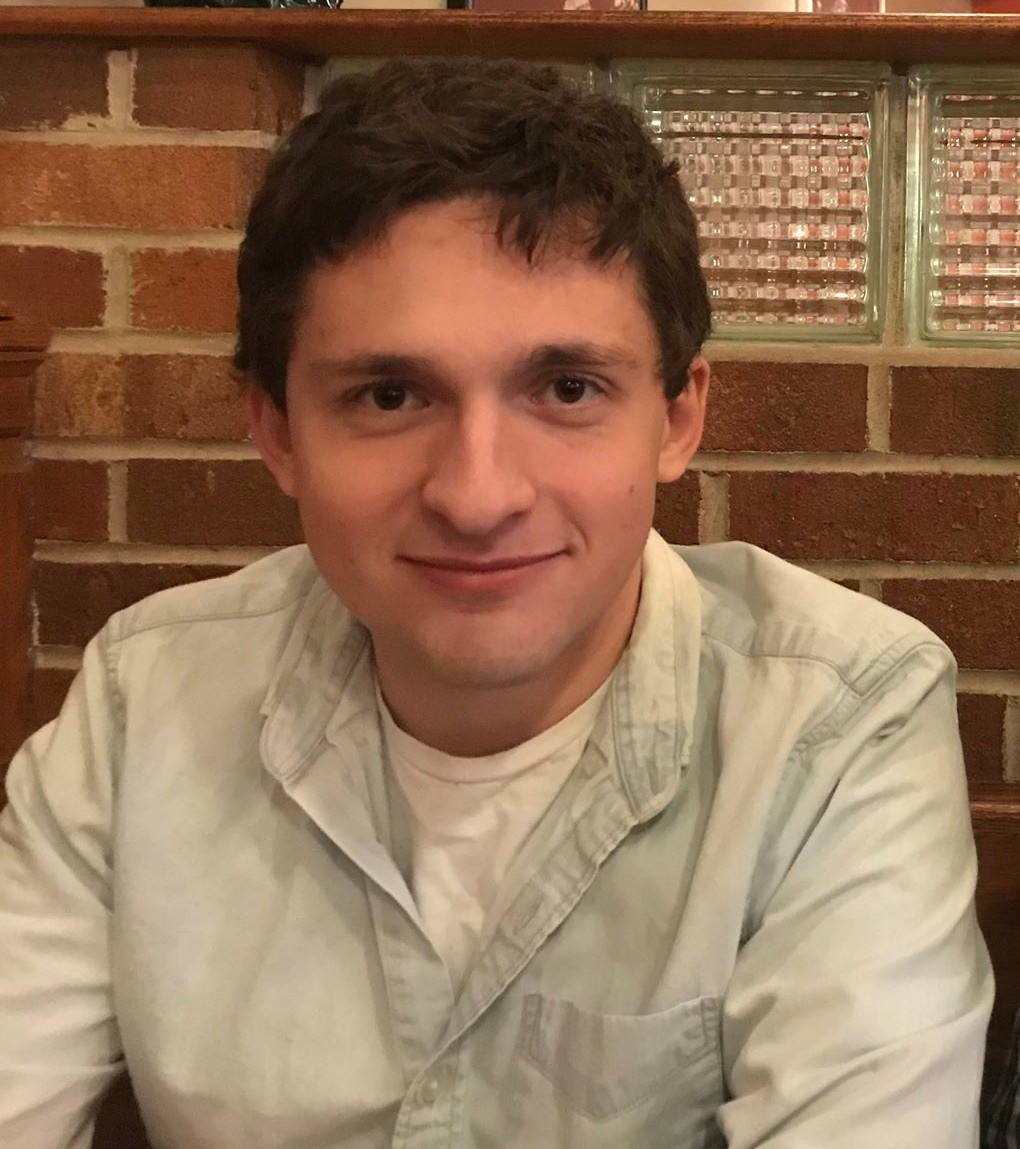 Scott Lawrence
Today when I walked outside I could smell smoke (apparently from a fire near Flagstaff). Will the same be true tomorrow? (If it's weak enough that I wouldn't notice without having been aware in advance, this will resolve NO.)
💬 Proven correct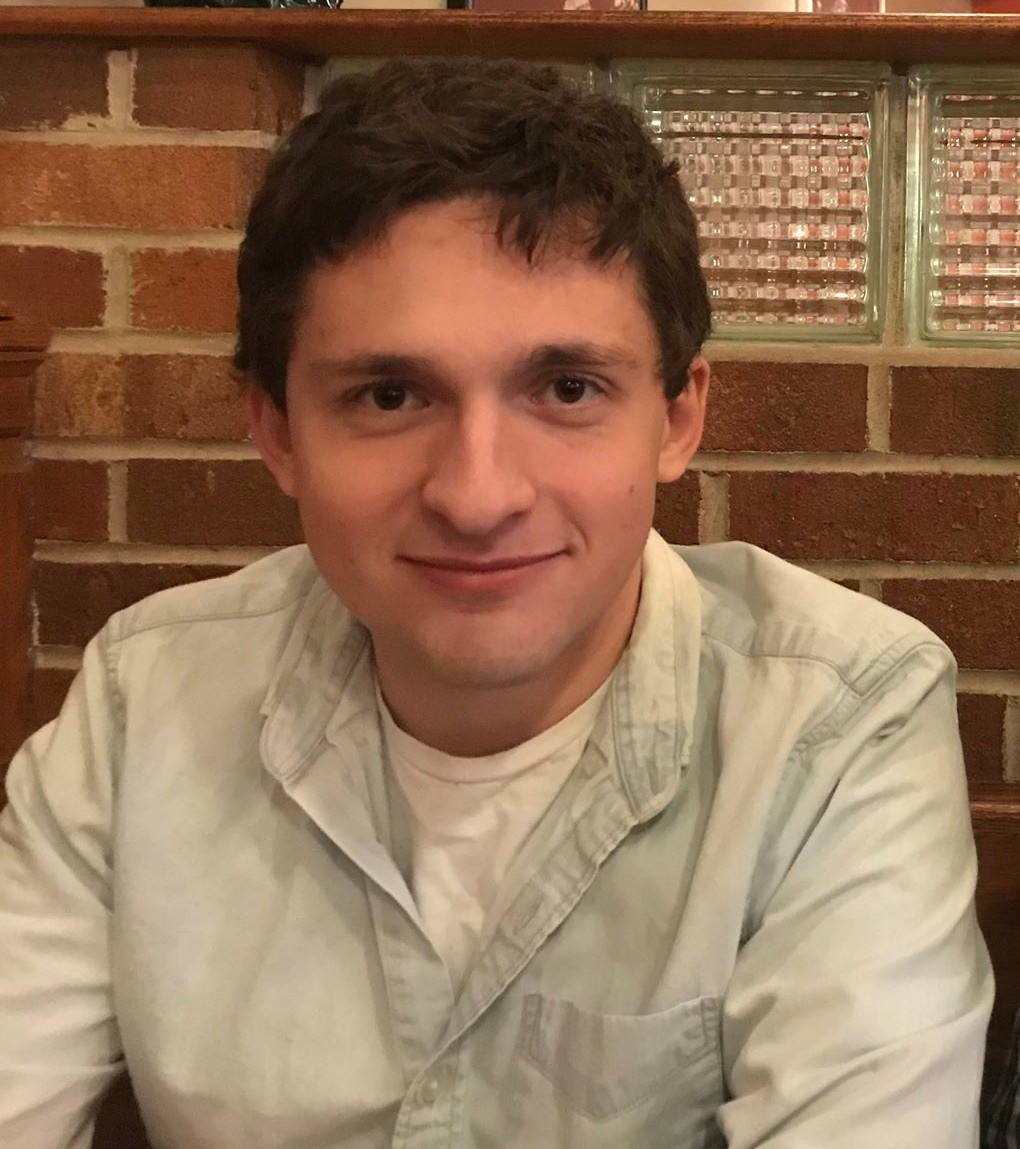 The air is so non-smoky that I kept forgetting about this question. Then I went outside and tried to smell smoke and couldn't. So, resolving as no. Making a judgement call like this was more stressful than it should have been, even though I genuinely don't think it's ambiguous. I'm gonna go back to long-term markets where I don't have to worry about figuring out the resolution for a while :)
Scott Lawrence made M$59!