Will CM Punk return to WWE at or before the Royal Rumble PLE?
Has to return before the PPV goes off the air. Does not have to wrestle. Has to appear on their TV or Premium Live Event. He can appear as an announcer, in the crowd, etc. OLD CLIPS DO NOT COUNT, even though that would also make an interesting market by itself.
Nice job freak. 14 seconds, I guess that's how delayed my internet is 😭 📏
@TiredCliche Give credit where it's due, Paul even put up the copyright logo, which is usually the end of the show, before we saw Phil. Very well done. Got mileage out of Randy AND CM Punk.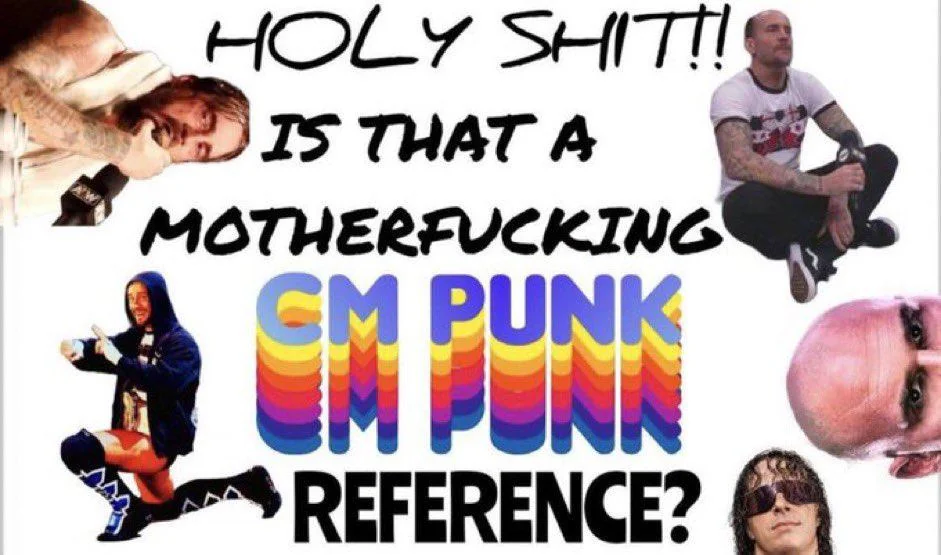 Yes betters be like
@BDStraw I hate to see what's about to happen to you in this market happen to a Manifold-friend. There is a reason Cody never said Randy Orton's name.