Will titanium dioxide be illegal to use as a food additive in the US by 2025?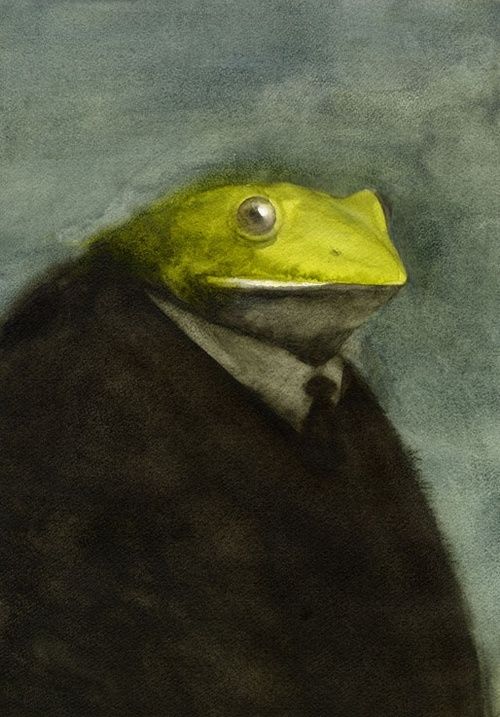 Duncan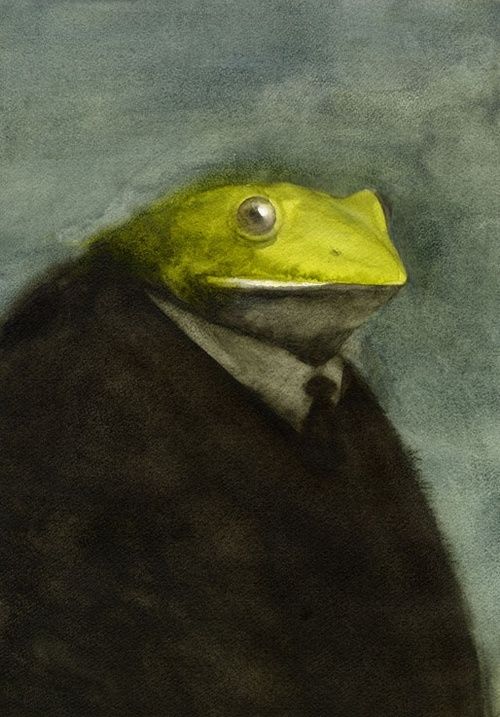 @Gigacasting True, but this is America. Sugar is the One True God, and "chemmicals" are the devil.
Play-money betting
Mana (M$) is the play-money used by our platform to keep track of your bets. It's completely free for you and your friends to get started!