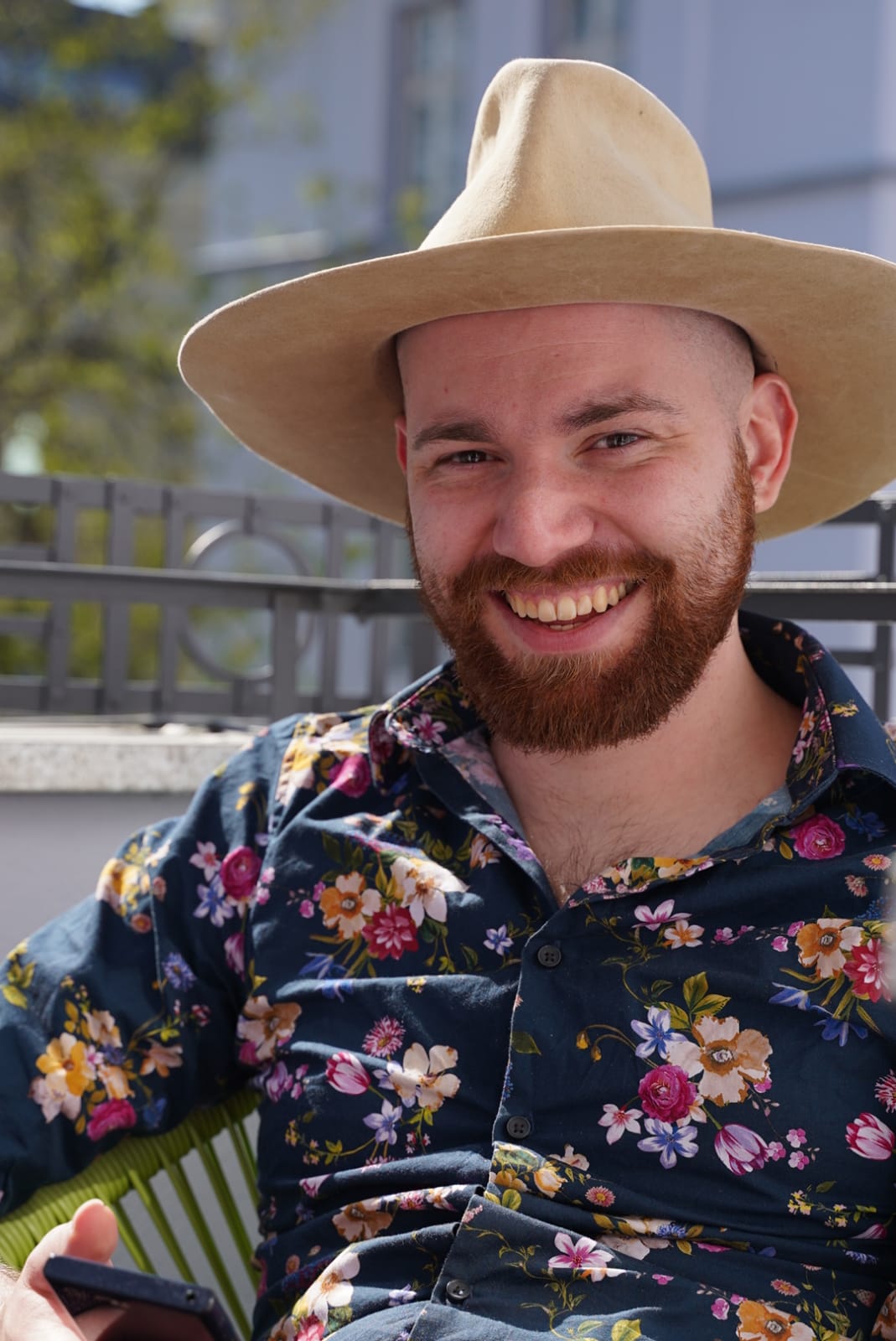 Describing myself is hard so here is a list of things I did that describe me by implication.
I
went one a three day cycling trip not knowing where exactly I would pitch me tent for the night.

have sewn a pair of pants by hand.

read my nephew a goodnight story.

finished last in a 10.000 pushups in 100 days challenge.

have grown a beard for which I got a compliment from a random women on the street.

built a sofa.

played Factorio for a thousand hours.

went swimming in a lake while snow was falling.

read David Chapman and enjoyed it immensely.

wrote Clojure code in exchange for money.

extended a trip over the Atlantic for a few days so that I could attend a contra dance evening.

listened to French audio-books, podcasts, and yotutube videos for 300 hours.

meditated for 366 hours.

set up a Beeminder to make sure these numbers keep increasing.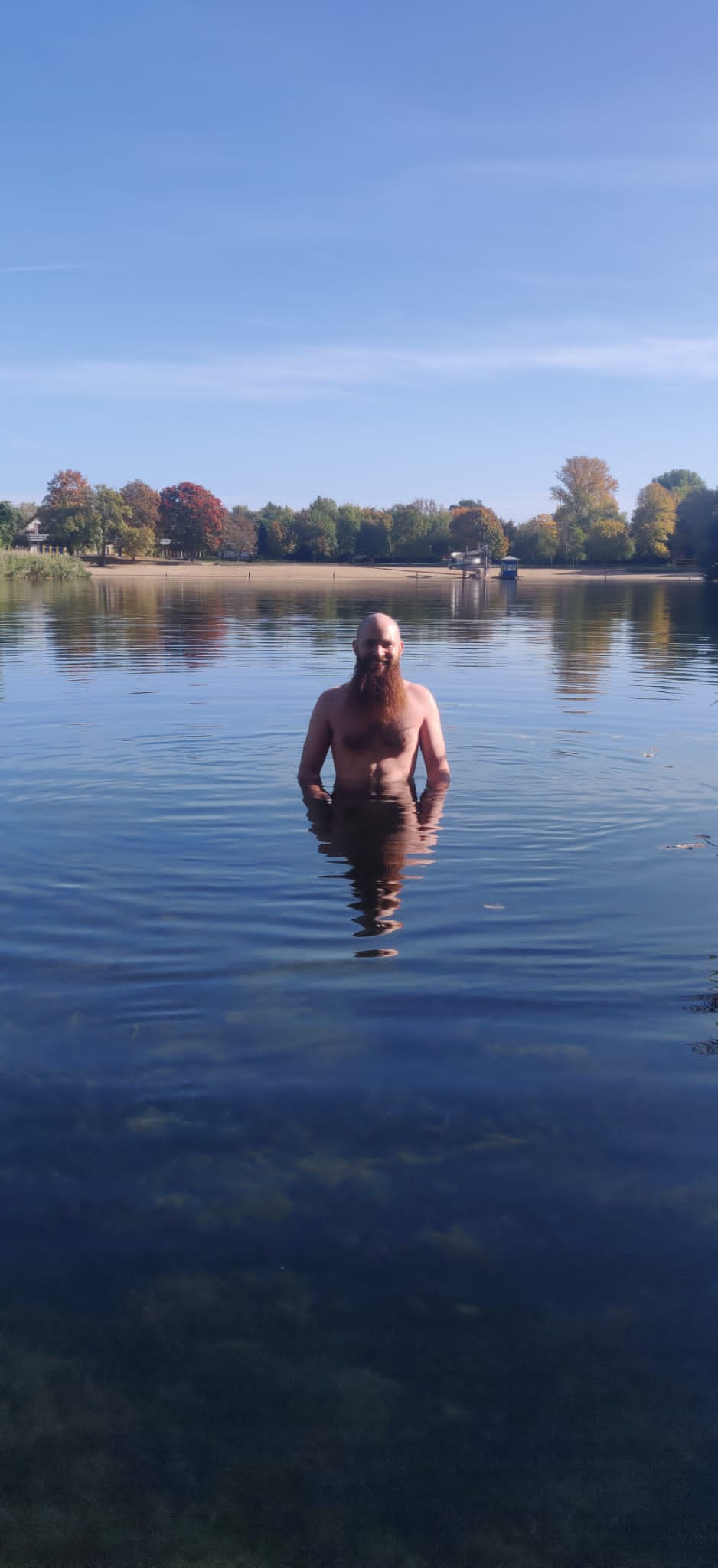 I'm looking for a woman who is
happy to be a woman without a fixed idea what that means exactly.

someone with whom a ten minute walk to the bakery can turn into 4 hours of flaneuring along the stream, over the riveted steel bridge, onto a hill we've never been to before, talking about wool fiber, Astrid Lindgren, and the industrial revolution.

someone to found a family with who shares my stance that the role of parents is both to be an authority giving guidance and a springboard letting children jump to their calling.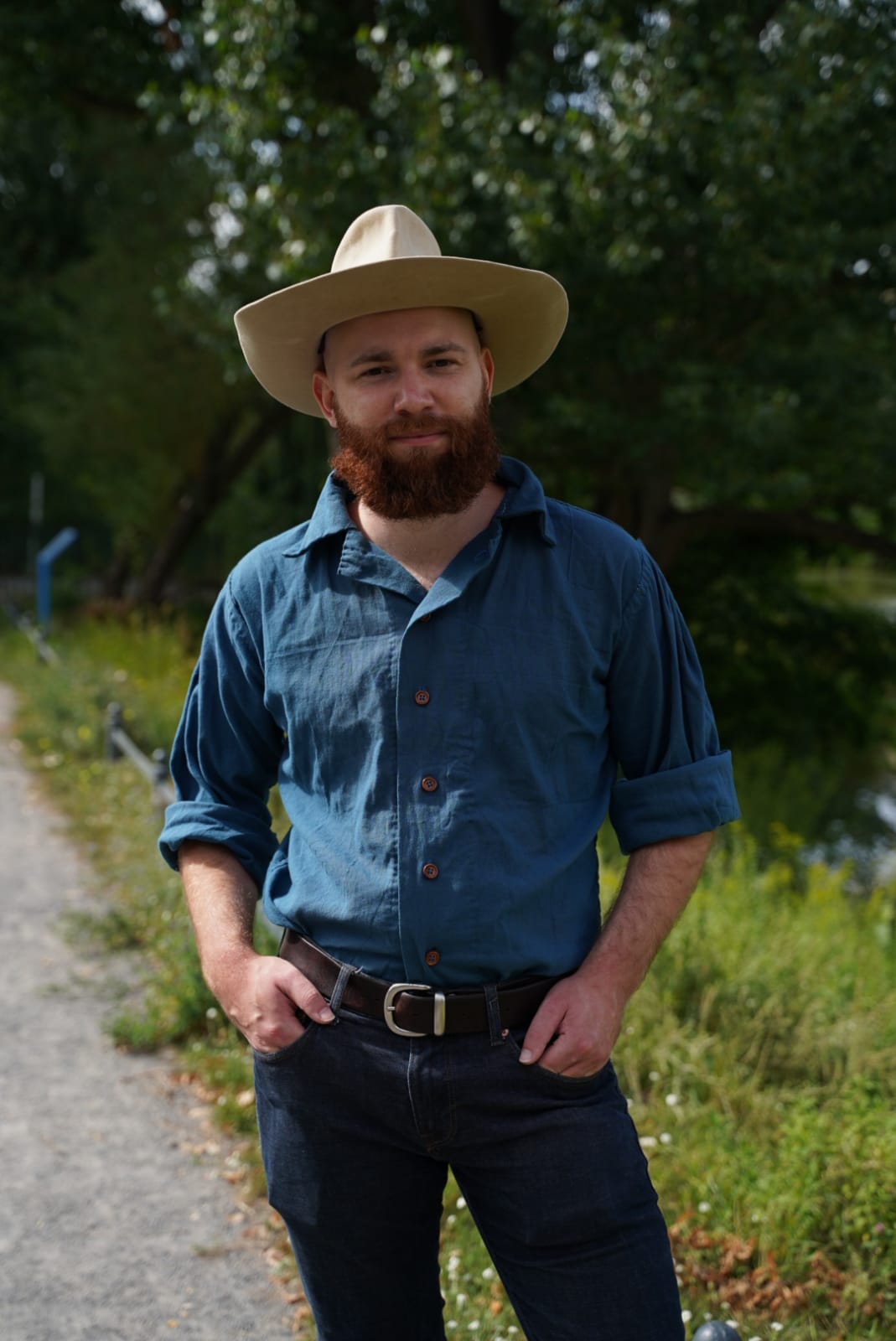 I'm currently based in Berlin but in the medium to long-term I'm happy to live anywhere where there are stretches of nature to explore.
If a relationships with me sounds good in theory and you want to explore whether it also is good in practice you can reach me at ema@mailbox.org
Add your endorsement of Emanuel Rylke!